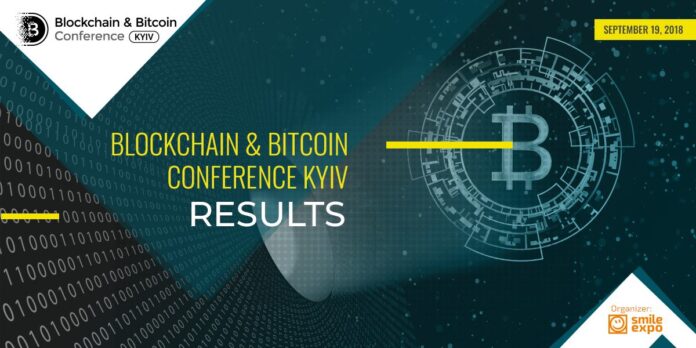 On September 19th, the annual Blockchain & Bitcoin Conference Kyiv was held in the capital of Ukraine. According to the organizers, Smile-Expo, 800 people attended the conference, which focused on the government's initiatives on regulating blockchain and cryptocurrencies. The floor was taken by 40 speakers from 8 countries and it included reports from experts, panel discussions and an exhibition of blockchain products.
The list of speakers shows how the perception of blockchain is changing in Ukraine and around the world. Years ago, Blockchain & Bitcoin Conference Kyiv experts were owners of successful IT companies, as well as developers, marketers and lawyers. Now a significant part of the speakers are official members of the government.
The event focus changed from the cryptocurrency and blockchain earnings to the legislation, eGovernment and practical applications of distributed ledgers.
The conference reports were divided into two sections:
The first one, Innovation Hall, dedicated to the introduction of blockchain in various areas, from public administration to retail. The main audience was business owners.
The second section, Tech Hall, brought together developers, marketers and investors: it discussed technical solutions on blockchain, promotion of projects and ICO.
Different topics were discussed at the conference, visions about the future of blockchain, parliament perspective, the crypto community, tax regulations and many other interesting aspects in Ukraine. The panel discussions included discussions on blockchain implementation in the country and its application in real economies.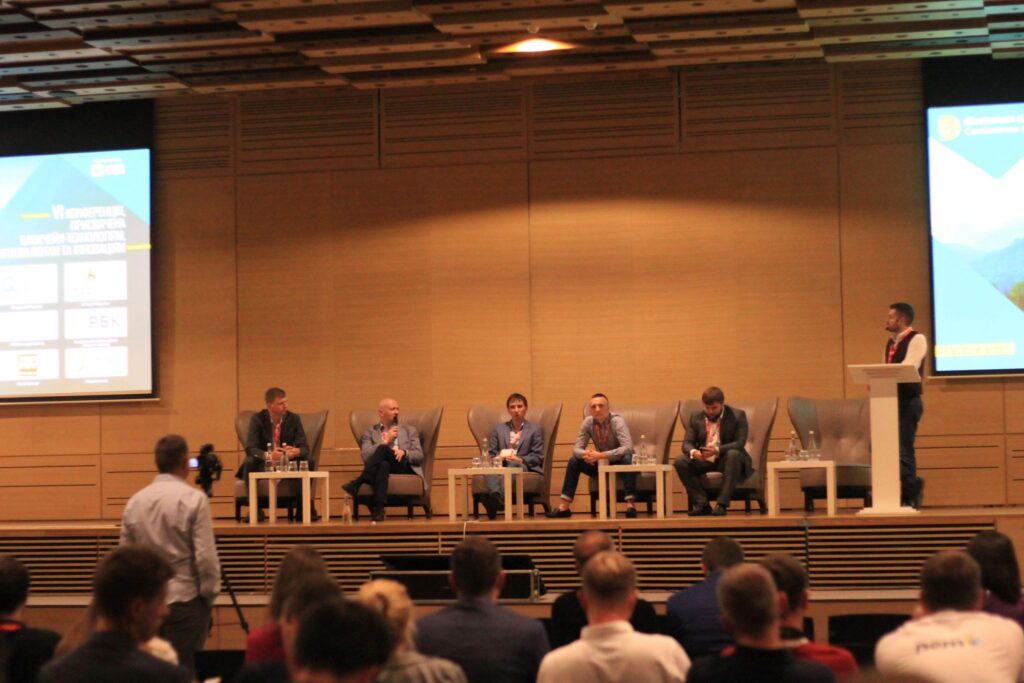 The conference also showcased Bitcoin ATMs and other tech equipment related to the crypto industry such as mining equipment. The event showed to be a success and proves how Ukraine is becoming a crypto friendly country embracing the technology more and more.
The exhibition organizer, Smile-Expo, thanks all participants and guests of the event. In 2018, the company will hold five more blockchain events. Read more on the website.