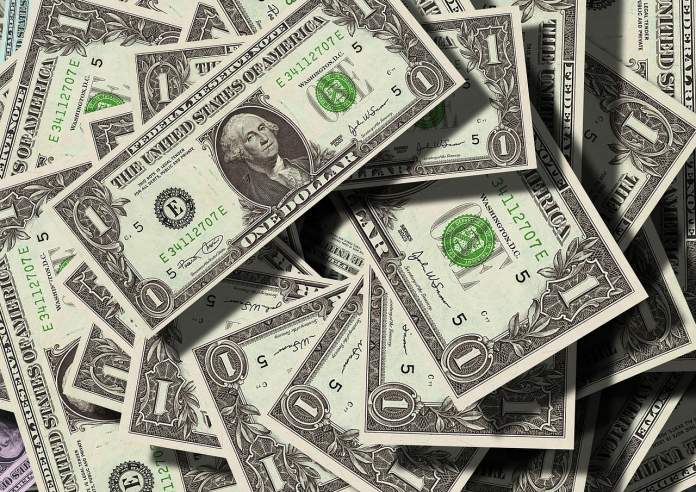 Zilliqa entered the DeFi sector by allowing staking on its own network.
Over a billion ZIL was staked in only a few hours since staking was made available.
The project also launched a DEX with a token swapping protocol, and it is issuing a governance token, gZIL.
Crypto projects from across the industry are starting to realize the potential of DeFi, and are finding ways to join the sector. The latest of them is Zilliqa (ZIL), which has just launched its official non-custodial staking platform.
ZIL Launches Staking on its Own Network
ZIL's decision to embrace the DeFi sector has apparently been greeted with a massive amount of approval by the ZIL community. In only a few hours since the launch of the staking platform, over a billion tokens were staked.
1,000,000,000 $ZIL staked in only a few hours time. And we are just getting started.

– MS pic.twitter.com/cDl8D76I0U

— Zilliqa (@zilliqa) October 14, 2020
ZIL staking was, of course, available before, on other platforms. In June 2020, for example, both Binance and KuCoin were revealed to have partnered up with the project to allow staking. 
However, with Zilliqa's new launch, the token holders will be able to stake their cryptos on ZIL's own native platform, and not have to go to third parties like the mentioned exchanges.
Staking ZIL will not only allow users to earn passive rewards on the coins that they lock up, but will also allow them to participate in governance voting.
Furthermore, alongside regular staking rewards for ZIL, the platform will also offer a new fungible token known as governance ZIL (gZIL). As for the rewards themselves, Zilliqa expects that annual staking will yield returns that can be anywhere from 6% to 80% of the circulating supply. 
Other Additions to Zilliqa Ecosystem
At the time of writing, over 10.5 billion ZIL is staked, in total, and the project will issue 1gZIL for every 1,000 ZIL that were locked away. In addition, there will be a secure staking portal, Zillion, which is allowing third-party wallets to connect.
That is still not all, however, as Zilliqa also launched a DEX, and a token-swapping protocol Zilswap. This took place 10 days ago, on October 5th, and it is allowing re-staking of the money that was earned as rewards previously.
In doing so, the project will generate liquidity for yield-farming rewards.