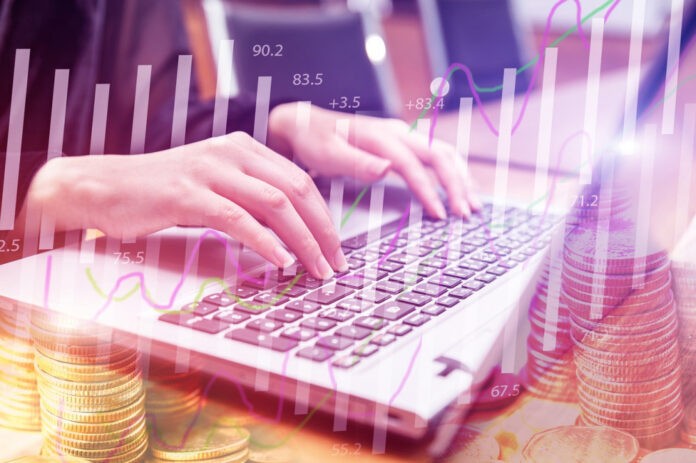 The DeFi market has seen impressive growth in 2020.
After needing two and a half years to hit $1 billion in TVL, DeFi now sits at over $11 billion after a few months.
With the TVL increase on the rise again, it is likely that investors are bullish on crypto prices, as well.
Over the weekend, the DeFi sector saw another strong wave of investments which further raised its TVL (Total Value Locked). While the sector saw a rather impressive rise earlier this year, that growth has slowed down in recent times. Now, it seems that things are back on track, and that DeFi continues to surge, as major exchanges rush to list as many DeFi tokens as they can.
Decentralized Finance Continues to Surge
Only yesterday, the DeFi sector managed to reach a major mark — $10 billion in TVL. Of course, this included numerous projects across the entire DeFi market. However, the growth in locked assets did not stop there, and since hitting this important mark, the TVL managed to cross yet another billion.
At the time of writing, DeFi has over $11 billion in total value locked, with the amount of locked assets continues to go up.
As many might remember, this is not the first time that DeFi has reached this height. The sector hit its ATH in TVL only five days ago, on September 23rd. However, a drop in the crypto industry's prices seemingly caused some of the assets to be withdrawn from DeFi, presumably with the intention of preserving value.
Now that the correction seems to have passed, the DeFi sector is heading back to the former height, and will potentially continue to go further up.
DeFi is Once Again Approaching $12b in TVL
As expected, the leading project is still Uniswap, with $2.03 billion in TVL at the time of writing. On its tail is Maker, with $1.95 billion, followed by Aave at $1.49 billion.
The growth of the DeFi sector is nothing short of impressive, considering that it needed over two and a half years to hit its first billion in TVL. In only a few months of 2020, the sector exploded, reaching nearly $12 billion at its peak. 
Furthermore, if the growth continues, it might exceed this level, and go even higher before this year comes to a close.