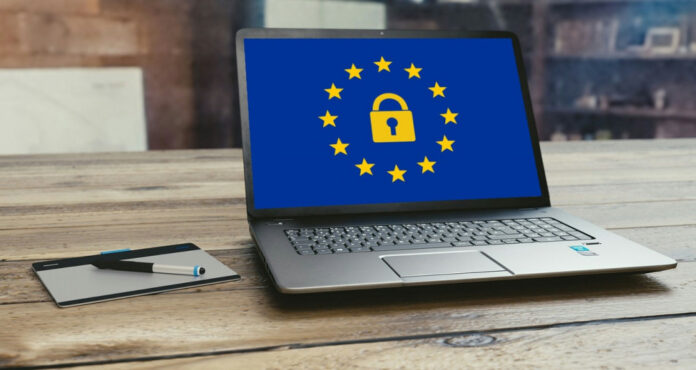 The European Union seems to be ready to become the world's largest regulated crypto space.
A recent announcement revealed a special bill that would regulate the crypto industry if passed.
The bill will be applicable in all EU members, and it will define terms, relationships, and procedures of the space.
The European Union is preparing a full regulatory framework for the cryptocurrency industry. This is something that the industry members have been waiting for several weeks now, ever since a draft leak that hinted that this might be the case.
EU is Making a Move to Regulate Cryptocurrency
The lack of a proper regulatory framework for cryptocurrencies has been a major issue around the world for over a decade now. However, the last several years have brought greater attention to crypto, and so, the world leaders and regulators started paying greater attention.
The EU now seems to be the closest to preparing a real, comprehensive framework for digital assets. The new announcement confirmed the rumors, and it represents a massive step towards getting crypto not only regulated but also adopted among the EU nations.
Not only that but if it gets passed, this bill will make the EU the world's largest and most significant crypto space in the world. It will be applicable in every current and future EU state, which would basically allow crypto firms to be instantly compliant with 27 members of the Union.
What will the Framework Include?
According to what is known, the framework is called "Regulation on Markets in Crypto Assets" (MiCA). This is basically a bill which will provide a definition of a 'crypto-asset,' and explain what qualities an asset needs to have to qualify as such.
In addition to that, the nill will also define a number of different token subcategories, offer rules regarding crypto custody services and capital requirements, and it will explain the relationship between token holders and token issuers. This will also include a detailed layout of a procedure that the investors need to follow to file a complaint against specific projects.
Lastly, the regulators seem to have come up with an idea of a regulatory sandbox initiative, which would be of use to firms that are creating an infrastructure for crypto trades and settlements.
[ninja-inline id=4875]