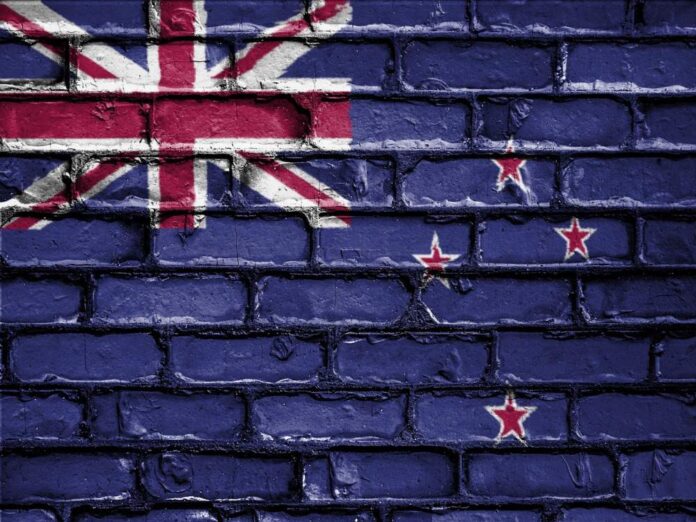 New Zealand's tax authority, the IRD, recently issued a request for crypto businesses.
The request is for crypto firms to hand over private customer data.
While the IRD claims this is needed to help the users meet tax obligations, many see it as a privacy breach.
New Zealand's tax authority has recently made a move to further understand the state of the crypto asset environment of the country. The best way to do that, according to the agency, is for the crypto companies to hand over their customers' personal details, as well as the values of crypto assets in their possession.
New Zealand's Tax Agency Wants Crypto Users' Data
New Zealand is making a move to better understand the crypto industry, and a part of that includes learning how to tax the industry, and the profits that people make by participating.
This is why the Inland Revenue Department (IRD) issued a statement, saying that the agency requires exchanges' user data, so that its understanding of the industry would be better. The agency further added that this information would help it understand how it can help taxpayers meet their income tax obligations better.
Of course, such a move is hardly surprising these days, as the entire world is rapidly trying to regulate the crypto industry. As the market prices continue to grow, and crypto project continues to attract attention, tax regulators in countries that lead in crypto adoption are tightening their grip on the crypto markets.
A Necessary Step or A Privacy Breach?
The CEO of New Zealand's Easy Crypto, Janine Grainger, commented on this development for Radio New Zealand. Grainger stated that the tax agency seems to be widening the net of the tax base, considering the growth of the crypto asset ownership that New Zealand has started seeing recently.
However, Grainger doesn't see this as a good thing. Instead, it is a 'heartbreaking' breach of autonomy and privacy. 
Of course, such moves were to be expected as regulations continue to come, even though they put the crypto industry and its users in an unwanted position. The fact is that the crypto industry craves regulations, but wishes to keep anonymity and privacy. Unfortunately, the two don't mix, and the crypto world will have to give up its privacy if it wishes to be regulated and achieve mainstream adoption.