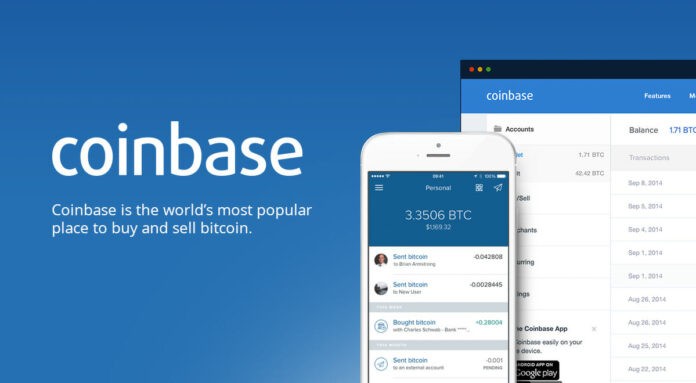 Coinbase is going through a shift where 'broader societal issues' are not to be discussed or acted upon.

Those employees who cannot comply with the decision are offered a separation package by the firm.

Its CEO, Brian Armstrong, offered the firm's workers a week to make up their minds and leave with the package.
Coinbase recently went through a cultural shift of sorts, and the move seemingly did not sit well with a number of its employees. As a result, the exchange's CEO, Brian Armstrong, sent a letter to the exchange's workers, offering a severance package to anyone unwilling to get in line with the new policy.
Coinbase Offers a Separation Package to Unsatisfied Employees
According to anonymous sources familiar with the situation, the letter that reached the employees is, in fact, real. It was sent earlier today, and it says that those uncomfortable with the firm's new direction can take a separation package.
Basically, Coinbase is certain enough about the new direction that the company is taking, and it is willing to let go of employees who cannot fully support this decision. Armstrong has even gone as far as to say that 'life is too short to work at a company that you are not excited about.'
He also stated that he is aware of the fact that many still need to process the cultural shift, as he called it. In fact, he is ready to answer any questions that the employees may have in an AMA forum, and he scheduled the event for tomorrow, October 1st.
There is a Deadline for Taking the Offer
Anyone willing to go through the severance process needs to make up their mind and submit a form by October 7th. In other words, employees have one week to decide whether they wish to stay or go. The company will assume that those who do not start the process by this time are in agreement with the new direction the company is taking.
Armstrong said that employees do not necessarily have to agree with every single aspect. However, if they wish to remain, they need to be able to commit to making the new direction a success, even though they disagree with it.
Those who do start the process of leaving will include four months severance if they worked with the exchange for less than three years, or six months if they have been with the exchange for longer than that. In addition, everyone will get six months of health insurance.