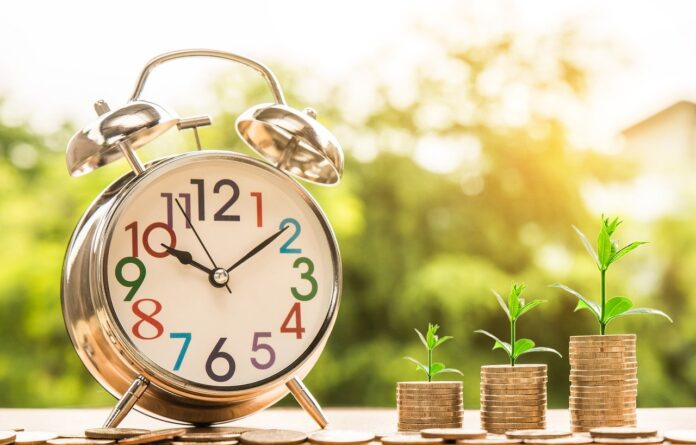 Wrapped Bitcoin is currently Ethereum's sixth-largest token, and its most popular version of Bitcoin.
The project currently has 116,885 units, meaning that this amount of BTC is locked with custodians.
The coin is currently the 18th-largest cryptocurrency by market cap.
Wrapped Bitcoin (wBTC) — Ethereum-based version of Bitcoin — has recently managed to reach a new ATH when it comes to its market cap. Not only that, but the coin also has more units than ever. All of this allowed it to become Ethereum's sixth-largest token.
Wrapped Bitcoin's popularity continues to grow
As many likely know, wBTC is a tokenized version of Bitcoin created on Ethereum's blockchain. Without any other way to use BTC on Ethereum's network, Wrapped Bitcoin was created, and ever since, each of its tokens was pegged to BTC.
The coin has become Bitcoin's most popular tokenized version on Ethereum, currently having 116,885 units, and a market cap of $1.58 billion. Of course, each WBTC is created by locking away 1 BTC with certain custodians.
As mentioned, wBTC is currently the sixth-largest token on Ethereum blockchain, following Crypto.com Coin, USD Coin, Chainlink, Binance Coin, and Tether. The coin used to be much lower on the list only a few weeks ago, and since then, it managed to overcome a number of cryptos. Some of them include Compound Dai, OKB, and LEO Token.
wBTC also managed to move up on the list of largest cryptos by market cap, in general, currently sitting in the 18th position.
The coin's popularity likely comes from the fact that it can be used in DeFi. Coin holders can use it for yield farming, which is one of the methods of making passive income through crypto, without the need to sell it or trade it for another coin.
Right now, there are over 164,000 BTC coins locked away in DeFi protocols, which represents approximately 0.85% of Bitcoin's total circulating supply.