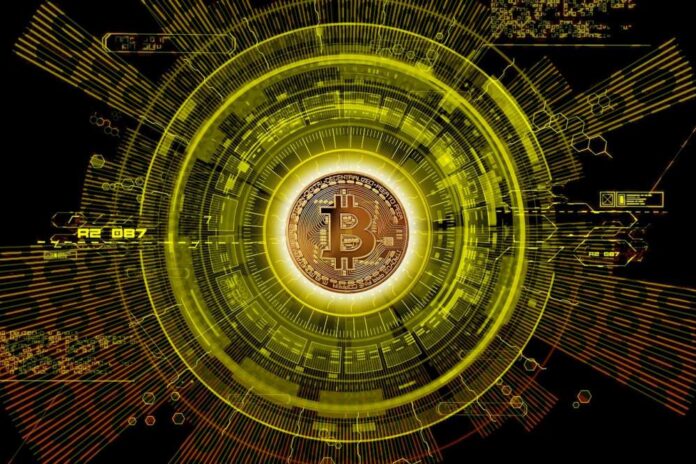 Australian central bank recently decided to start exploring the possibility of its own CBDC.

The bank is only the latest in the long line of central banks who were attracted to this possibility.

Recently, European Central Bank announced plans to start researching CBDCs, as well.
Central banks around the world are currently either studying central bank digital currencies (CBDCs), developing them, and one even managed to launch its own coin. Meanwhile, new banks continue to join the trend, with the Reserve Bank of Australia (RBA) being the latest one to do so.
Australia is Exploring CBDCs
RBA recently announced plans to start looking into CBDCs in partnership with a few other banks, such as Commonwealth Bank and the National Australia Bank. They will also be joined by Perpetual, a financial services firm, as well as software firm ConsenSys. 
However, apart from the issuance of CBDCs, the bank's project's Proof-of-Concept will also involve the exploration of decentralized services.
The RBA noted the possibility of "the funding, settlement, and repayment of a tokenized syndicated loan on an Ethereum-based DLT platform."
The announcement continues to say that the Proof-of-Concept will be used for the exploration of the so-called atomic delivery-versus-payment settlement on the blockchain, but also other features of CBDCs and tokenized financial assets.
The bank even revealed that it expects to complete the project before the year ends, while the findings will be reported in the first half of 2021.
ECB might Start Developing the Digital Euro
The announcement comes only about a month after the European Central Bank announced plans to start exploring its own CBDC, the digital euro, by mid-2021. The bank plans to start with an investigation phase in order to determine whether launching a CBDC could have beneficial consequences, and these findings will decide how the bank is going to proceed.
We've started exploring the possibility of launching a digital euro. As Europeans are increasingly turning to digital in the ways they spend, save and invest, we should be prepared to issue a digital euro, if needed. I'm also keen to hear your views on it https://t.co/0ZuU2ZZgCp pic.twitter.com/CoY5sN7Yoz

— Christine Lagarde (@Lagarde) November 1, 2020
The European Central Bank's president, Christine Lagarde, stated that Europeans are increasingly turning to digital in the ways they spend, save, and invest. Therefore, the ECB wishes to be prepared to issue an official token for such purposes, if needed.