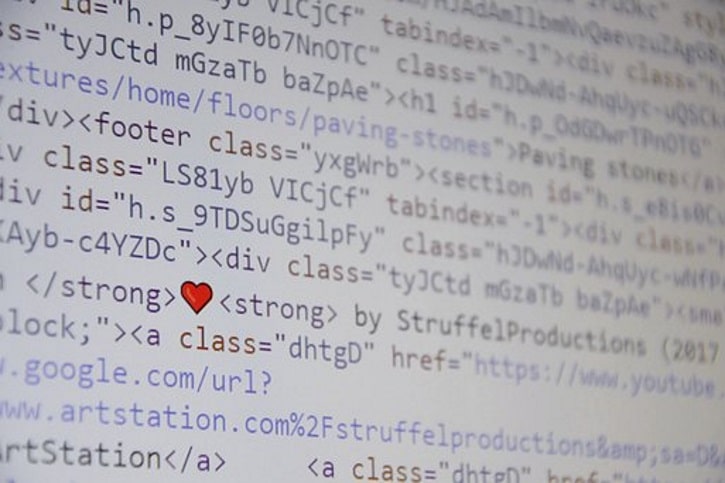 by Ben Gabriel
Undoubtedly, Japan is among the best cryptocurrency savvy nations in the world. While its neighboring countries clamp down on crypto activities due to perceived threats, Japan has remained optimistic and open towards how safe the trading of cryptocurrency can benefit the nation.
Even following the devastating Coincheck hack, the Japanese government is still keen to facilitate the crypto activity within its region and are equally keen to make cryptocurrency trading legal and above the board.
Recently, Japan's FSA (Financial Services Agency) developed new requirements and strategies for cryptocurrency exchanges to pursue.
Consequently, the problem now in Japan is not the security of users who trade cryptocurrency, but rather that the crypto industry has become so popular that it cannot keep up with itself. There seems to be an advancing shortage of cybersecurity and crypto experts who have the ability to work until some fair restrictions are put in by the Financial Services Agency (FSA).
Right now, 32 officially registered cryptocurrency exchanges operate in Japan with more than 100 applications waiting to be officially accepted.
Evidence suggests that demand within the crypto market is high, but the question remains: do these exchanges have the required workforce to ensure their operations remain legitimate?
Recently, NewsBTC revealed that Ministry of Economy in Japan has discovered a shortfall of 15,000 workers in artificial intelligence and computer science.
Moreover, with these findings, Japanese experts predict that in 2020, this shortfall will increase to 50,000 as a result of technological advancement. Most of the roles that need to be filled are going to be crypto experts, coders, and cybersecurity experts.
But it is not exclusively crypto companies who are struggling to hire, it is the tech-sector as a whole, as salaries are increasing and the need for staff is growing.
Apparently, it's high time to get work in Japan if you are a skillful crypto and cybersecurity expert.
All that said, how can Japan become and remain a technically advanced country if it doesn't have enough crypto experts and coders?
The shortage of talented coders is not only felt in Japan. As more companies implement blockchain technology, the crypto-craze will continue to expand and other nations will more than likely go through the same scenario, if they're not already. For instance, Hong Kong is also looking at a significant growth potential for technical advancement in their insurance firms and banking departments.
Generally, it is fascinating to see the cryptocurrency industry encouraging employment and, on the other side, to look at how government regulations will impact the spread of employment.
If Japan aims to stay the cryptocurrency superpower then they should hold onto their programs and intellectuals to develop a workforce that can improve the crypto industry. Consequently, if you are a skilled coder and a talented cryptocurrency expert looking for work on an international level, Japan is offering a flourishing future for you.
Ben is a freelance cryptocurrency journalist and a cybersecurity expert. He is interested in online security and particularly on the subject of cryptocurrency. When he is not working, he likes to play soccer and listen to folk music.