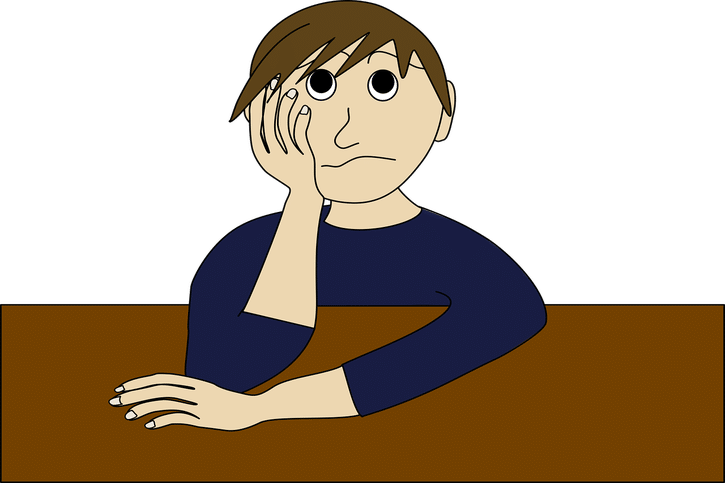 Some may find it ironic, if Silicon Valley is to be viewed as an ally to cryptocurrency, that every major social media network is taking steps to ban ICO and crypto-related advertisements. How much will this affect the market?
There is an argument that these advertisements might cause people who cannot afford to invest in cryptocurrency to be tempted to do so when they don't know enough about the investment. However, with the number of people engaged in social networking, the question is: is Big Tech preventing new money from entering the market?
Facebook, Instagram, and Twitter have already taken steps to ban these advertisements. Google announced that they would introduce similar regulations in the coming months, too.
It doesn't help that Bitcoin has experienced a "death cross" recently, where the short-term moving average has fallen below the long-term moving average.
This has long been regarded as a bearish signal for currencies and commodities, and predictions are for a further slide in price. Others believe that this is a natural and healthy consolidation for the next bull run. Only time will tell.
The timing of the social media ban and Bitcoin's death cross is certainly having its effect, but experts are not counting out the cryptocurrency market just yet. There are supporters who indicate that this is actually good for cryptocurrency as the sketchier projects won't be able to enter the market, promote, and end up being terrible investments. This could be the precursor to more money gradually returning to the market, as altcoins' true value and application become apparent. We shall see if the social media ban will have any long-term effects on price, or whether it will end up making the market more legitimate.
Facebook's announcement to ban the ads also coincided with the SEC's announcement that they were cracking down on fraudulent ICOs in an effort to regulate the cryptocurrency industry. This can, again be seen as a natural step in the evolution of crypto, but it could be the beginning of the SEC flexing its muscle against crypto. Facebook's move certainly caused a ripple effect as other companies follow its lead.
Rosemary O'Neill, who heads Narrative, a blockchain-based social network that just closed its ICO, believes this is a step in the right direction. According to her, ICOs don't rely on major social media platforms anyway.
She points out that crypto enthusiasts speak avidly of ICOs in Discord and Telegram channels so there is no real value in advertizing in the places where ICOs are banned anyway, which could be comforting to many investors who are holding long-term investments in the cryptocurrency market.
As traditional social media channels close their doors against emerging and existing crypto-businesses, perhaps the greatest reward for the industry will be the emergence of the best and smartest teams finding new ways to publicize their ICO and channeling their advertizing budget in a different direction.