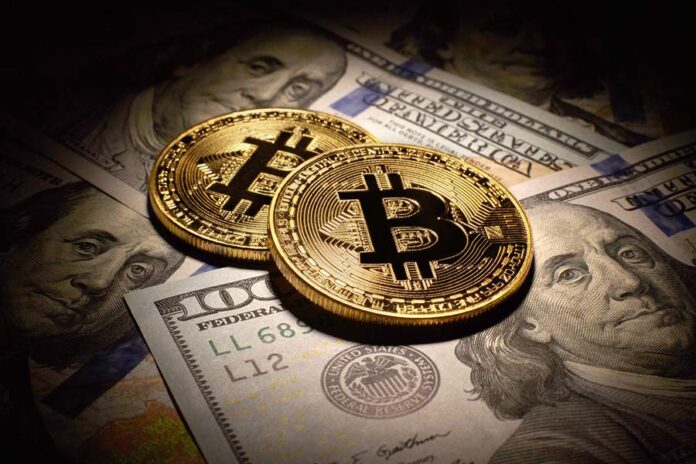 The US visa and passport company, Peninsula Visa, is now accepting Bitcoin payments.
The company believes that this is the right time to start using crypto, and hopes that travel will go back to normal.
It also noted that passport processing is now significantly faster.
The use of cryptocurrency in the US is becoming more and more popular, and that includes individuals and businesses alike. Thanks to a new decision by Peninsula Visa, travelers can now even get the US Passport in only four weeks with Bitcoin.
Users Can Now Pay for Passport Services with Bitcoin
The new decision was announced a few days ago, on November 6th, by a San Jose-based passport and visa expediter, Peninsula Visa. The company announced that it will start accepting Bitcoin as a form of payment, as the country's State Department's operations are starting to return to normal.
The firm revealed that its customers will be able to pay for select passport services with Bitcoin.
The company, backed by Coinbase Commerce, will also offer services such as name changes, passport renewals, and applications regarding second passports. Any US citizen above the age of 16 is allowed to have a primary passport that will remain valid for 10 years, followed by a secondary passport valid for 4 years.
Evan James, Peninsula Visa's COO, stated that the ability to pay with Bitcoin seems like the right move to make. The company believes that it is the right time to open up to BTC and crypto. Further, James also noted that he hopes that travel will return to normal after the COVID-19 pandemic has passed.
Recovering from COVID-19 
The pandemic has had a major impact on the State Department's passport agencies, many of which were strongly affected when the measures against coronavirus were first introduced. Passport processing for new applicants was delayed, while those seeking to renew or alter their documents encountered similar troubles.
But, the situation is slowly getting back under control, and many of the State Department's offices are either already opened, or are working on getting back in business. They are still not at their best, of course, as pre-COVID, the time needed to obtain a passport in person was possible within a week under certain circumstances.
Now, expedited passports can be processed in 4-6 weeks, while standard applications are taking around 10-12 weeks.