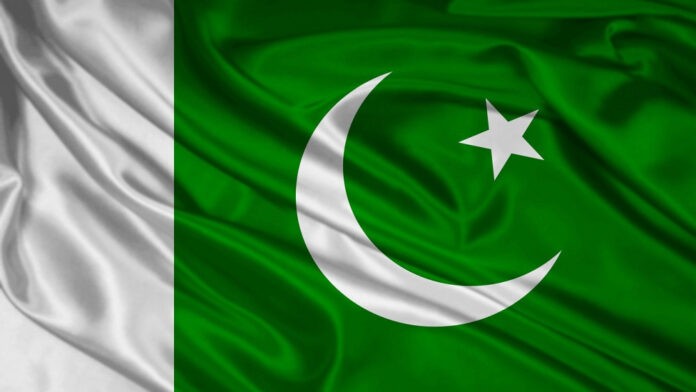 Pakistan's securities regulator, the SECP, recently announced a paper regarding crypto regulations.
Pakistan recognized that cryptocurrencies are the future of payments.
The country also pointed out the differences between different types of assets, listing their advantages.
One by one, Asian countries continue to move towards regulating cryptocurrencies and creating an adequate ecosystem for their use. The latest country to announce such a decision is Pakistan, whose Securities and Exchange Commission (SECP) recently published a consultation paper on crypto regulations.
Pakistan makes a Move te Regulate Crypto
The paper, published on November 6th, has outlined most of the biggest concepts surrounding the crypto market in the country. Further, it also examined the existing regulatory frameworks of other major nations around the world.
The regulator noted that digital assets are bringing 'the start of a new era of digital finance.' This can only be possible through the re-invention of the regulatory regime measures.
The regulator further noted that its consultation paper is focusing on private cryptocurrencies. In other words, it does not include central bank digital currencies (CBDCs).
Pakistan is Looking at the Advantages of Different Types of Coin
In the paper, the SECP made an effort to distinguish a number of different asset types. However, the biggest attention was given to utility and security tokens. The regulator described them, explaining their advantages.
It noted that security tokens have a key advantage of being able to fractionalize assets. That could lead to lowering barriers for major investments, so that retail investors can participate in investing, as well.
Furthermore, security tokens also bring greater transparency and improved liquidity. Clearing and settlement processes are also clearer, and there are many additional automation tools.
For now, the regulator plans to keep engaging with various market players, as it values the industry's feedback, which could help create a proper regulatory framework for digital currencies that would do justice to everyone involved.
The move is not really a surprise, but it is a welcome change to Pakistan's slow approach to crypto expressed thus far. The country did begin to move towards crypto and blockchain about a year ago, when it first started talking about crypto regulations. Back then, its central bank also announced the arrival of a local CBDC, scheduled for 2025.