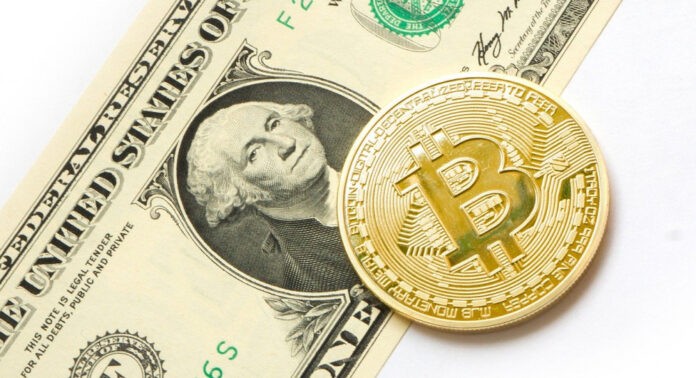 Game of Thrones actress, Maisie Williams, recently brought quite a bit of commotion to the crypto industry.
Williams went on Twitter to ask whether or not she should go long on Bitcoin.
While the poll did not help much, with results being almost 50-50, she received quite a few suggestions.
Maisie Williams, a UK actress known for her role as Arya Stark from a popular HBO series, Game of Thrones, might be the newest celebrity Bitcoiner. She asked about whether or not to go long on Bitcoin in a Twitter poll yesterday, receiving a massive number of votes, although they did not really solve her dilemma.
The popular actress, currently followed by 2.7 million people on Twitter, simply asked "Should I go long on Bitcoin?"
should i go long on bitcoin ?

— Maisie Williams (@Maisie_Williams) November 16, 2020
Twitter Responded
At the time of writing, the number of voters is above 657,245, although the dilemma is far from resolved, as she received 50.8% of "yes" votes, and 49.2% of "no" votes. For a long time, however, the voters were equally split, as if intentionally trying to keep the results at 50-50.
Williams' question also attracted quite a few major names in the crypto industry. Elon Musk, for example, posted the current top comment:
🎶 Toss a bitcoin to ur Witcher 🎶

— Elon Musk (@elonmusk) November 16, 2020
Apart from him, Williams also received plenty of encouragement from the likes of Justin Sun, Gemini, Mike Novogratz, Binance, as well as the general community. Naturally, there were also plenty of crypto skeptics who advised against the idea, resulting in a nearly 50-50 poll result, as mentioned.
There were even some who encouraged the purchase of Bitcoin, although they stressed that Williams should stay as far away from altcoins as possible, such as Peter McCormack, who hosts the What Bitcoin Did podcast.
Bitcoin Might be Heading Towards $20k
Bitcoin has been attracting celebrities for years now, and the crypto industry always welcomed them with open arms, always glad to see high-profile individuals go crypto. Not only does that increase the number of investors and traders, but it also raises awareness if celebrities choose to talk about crypto where their fans can see and hear, which is ultimately a very positive thing for crypto.
It is also worth noting that BTC managed to climb up and go beyond $16.6k in another mini-surge. With the coin closing in on $17k, many assume that it is only a short leap away from its ATH at $20k, and that this level might be seen by the end of the year.