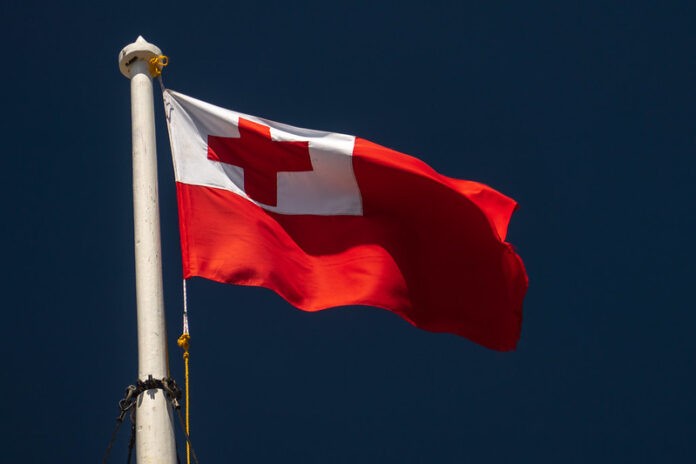 Lord Fusitu'a, a former member of parliament for Tonga, revealed a timeline for the adoption of Bitcoin as legal tender.
1. Sept/Oct Bill goes to Parliament. Passed.
2. Sent to Palace Office for submission to His Majesty for Royal Assent.
3.<A month – HM as advised by Privy Council assents to Bill.
4. 2-3 Weeks Gazetted by Govt activation date set.
4. On activation date #BTC becomes legal tender. https://t.co/TNjQjeEbjN

— Lord Fusitu'a (@LordFusitua) January 12, 2022
Taking a page out of El Salvador's playbook
Via Twitter, Fusitu'a stated that the plans for Tonga's Bitcoin adoption are more or less identical to El Salvador's approach. The Salvadoran government drafted the bill in June 2021, which came into effect in September. 
Fusitu'a said that the bill in Tonga could go into effect as early as November 2022. His vision is to adopt Bitcoin as a fuel for circular economics:
An economy that uses bitcoin for payment at every stage of the supply chain. From the seed to the table. Pay for cassava roots and cattle in bitcoin from the farming supplier all the way to the waitress serving it to you at Kardo's steak bar and every step in between in BTC.
A heaven for crypto maniacs
Tonga is a small Island Archipelago in the South Pacific, home to just over 100,000 residents. It consists of 169 islands, of which only 36 are populated. Some of the unpopulated islands are available for private purchase. 
It is unsurprising that Tonga is set to become one of the first states on the road to Hyperbitcoinization. The Tongan government has a history of investment decisions that range from eccentric over questionable to outright criminal. 
For example, the national top-level domain .to is often associated with websites engaging in copyright infringement. Some of the nation's investment losses, amounting to several million USD, are linked to a former Bank of America financial advisor, Jesse Bogdanoff, who was appointed as the "official court jester" by King Tupou IV in 1999.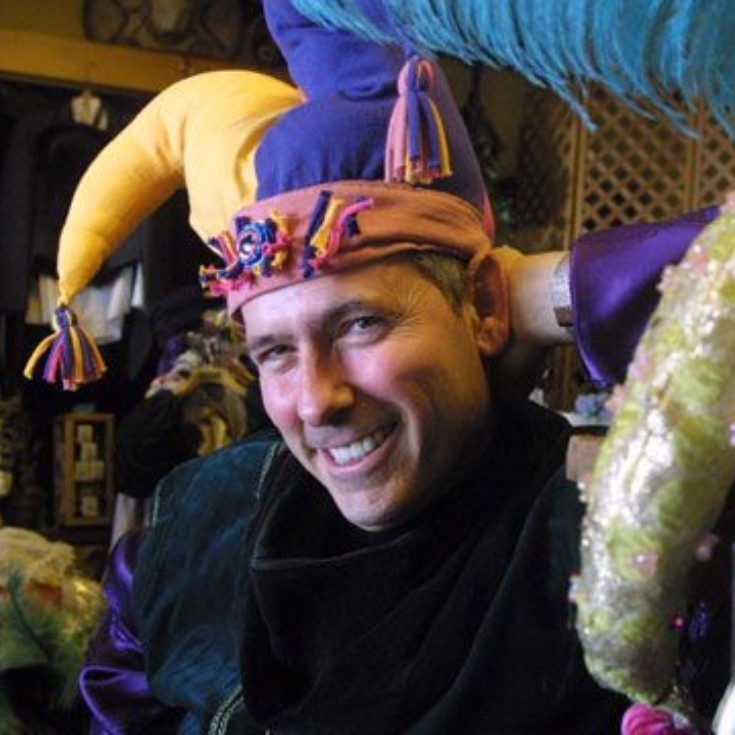 Tonga is heavily reliant on remittances, which make up 30% of the nation's household income. According to the International Finance Corporation, this is the highest percentage among all countries in the world.