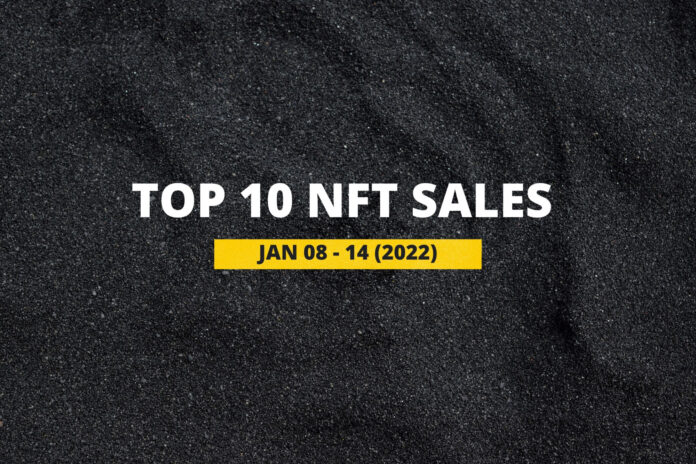 ​​Here is a wrap-up of the top NFT news from this week:
TIME Studios has partnered with NFT collections Smilesssvrs and Toy Boogers, which will come to life on TV soon. Back in November, the television, film, and immersive studio announced that it will feature Pablo Stanley's Robotos NFT collection on TV. 

Gary Vaynerchuk's VCR Group will open its second restaurant in New York City in 2021. However, it's not just any restaurant. The exclusive dining experience will be only accessible to Flyfish Club NFT holders, who can lease out or sell them on the secondary market. The restaurant is scheduled for launch in 2023.

Pussy Riot will launch a DAO

to promote gender diversity in the emerging crypto and NFT spaces. The famed Russian feminist protest punk rock and performance group wants to use NFTs as a tool to initiate conversations on social and political change. With the DAO, Pussy Riot aims to mitigate the gender gap in the industry and extend assistance to women and LGBTQ+ artists who want to enter the space.

Sorare partners with Homa Games to launch a mobile game that will feature Sorare's Legend Cards soccer collection. This marks the NFT football collectible card collection's baby step into the mobile gaming industry. Homa Games is a game development company that is gearing up to bring together the best of the NFT and mobile world in the 4th edition of the HomaJam. 

Shark Tank Kevin O'Leary is optimistic about NFTs, contrary to his earlier scathing opinion about bitcoin. He believes that 2022 will be the year of NFTs. 
"One of the biggest challenges I have is inventory management, insurance management, and then, of course, authentication," O'Leary said. "When people offer me vintage watches, I have to go through a very arduous authentication process to know if it's fake or not, there's so many fake watches in the market. NFTs could solve all of those problems," he says. 
Indonesian College student Ghozali Ghozalo's selfies are the latest rage in the NFT industry. He has turned his 5-year worth of selfies from 2017 to 2021 into NFTs. If you are a little surprised by the events in the NFT world, remember, NFTs have turned even fart into gold. Find out

why NFTs are so ridiculously expensive

. 

The newly launched NFT marketplace LooksRare is here with a plan to break OpenSea's monopoly. It entered with a

token airdrop

, interestingly, to OpenSea users. The platform claims to be a community-first NFT marketplace and wants to actively reward traders, collectors, and creators for their engagement. 

Entertainment and media giant

Disney patents a "virtual-world simulator" technology

that would merge the physical and virtual to host a personalized experience for theme park visitors. It will offer a headset-free metaverse ride that is a notch above augmented reality. 

Binance NFT launches a new subscription mechanism that will offer a fair and equal way for all participants to purchase NFTs through primary sales. This will allow creators to set the maximum number of NFTs each buyer can purchase. On the other hand, the buyer can decide how many participation tickets they want to commit to.

Brazil's football club Vasco da Gama Regatta announces the launch of NFT collectible tickets in partnership with Block4. The virtual tickets will give users exclusive access to rewards. 
The top NFT sales of this week: 
Collection: Bored Ape Yacht Club 
Selling price: 420.69 ETH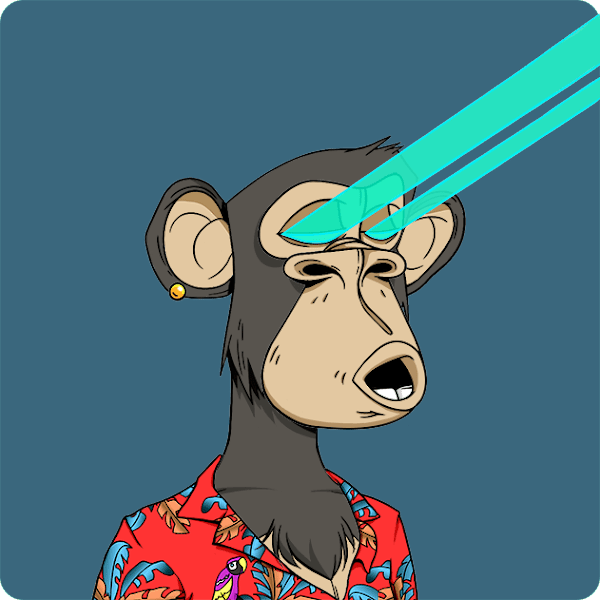 WARNING: There's a lot more Bored Apes coming. How did they dominate the list? We don't know for sure. But it was long due. The Nazi conspiracy theory has added to the allure of the collection, it seems. This black Ape dons a Hawaiian shirt and gold stud. He also has blue beams coming out of his eye, something which is considered extremely rare in the elite club. That should justify the price. 
Collection: Bored Ape Yacht Club 
Selling price: 420.69 ETH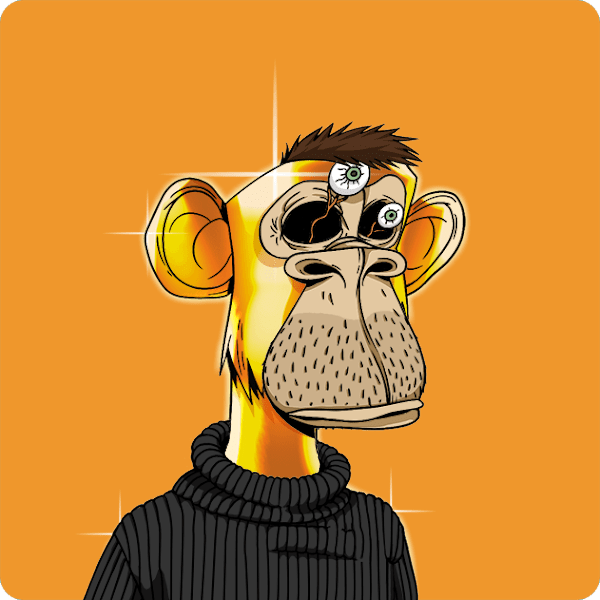 This one is so worn out that its eyes have popped out of their sockets. It rocks a turtleneck and a short Mohawk. 
Collection: Bored Ape Yacht Club 
Selling price: 400.00 ETH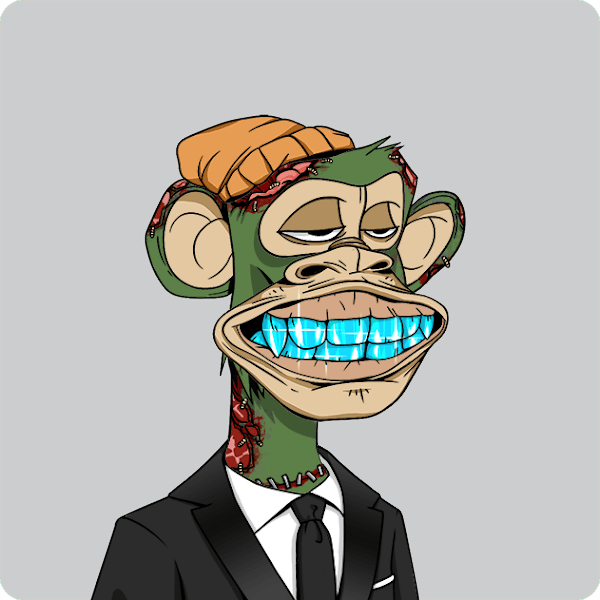 An instant head-turner, this zombie Ape wears a diamond grin. He complements it with a black suit and a beanie. 
Collection: Doodle
Selling price: 269.69 ETH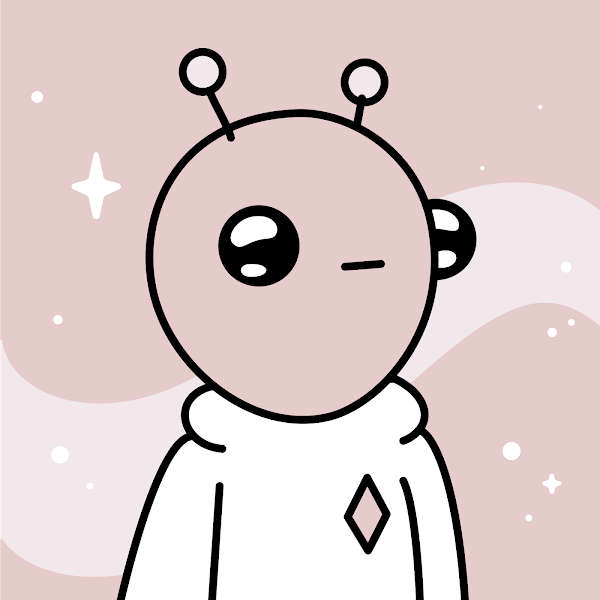 Doodle is a community-driven collectibles project that features the works of artist Burnt Toast aka Scott Martin. Each Doodle gives voting rights to holders for experiences and activations paid for by the Doodles Community Treasury. 
Collection: Bored Ape Yacht Club 
Selling price: 289.00 ETH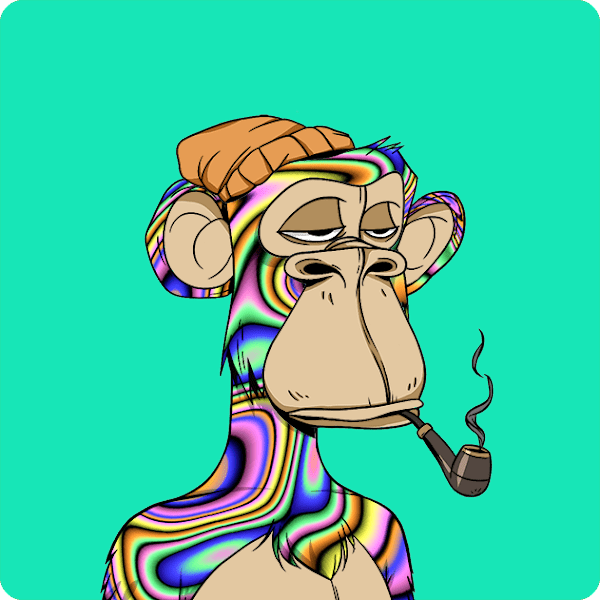 A trippy Bored Ape with a bored pipe and a beanie. 
Collection: Doodle 
Selling price: 250.00 ETH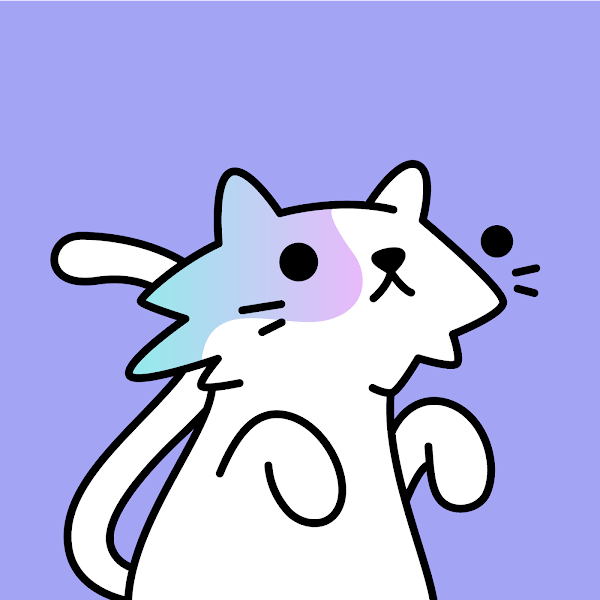 This calico cat anybody would want to pet is set against a purple background. 
Collection: Bored Ape Yacht Club
Selling price: 185.00 ETH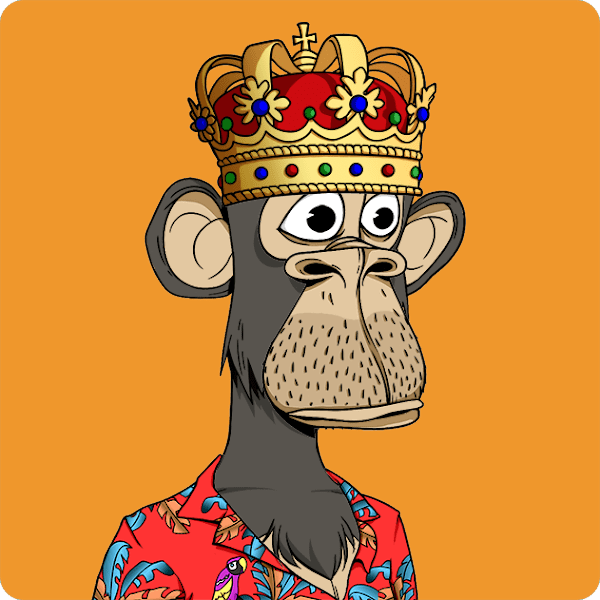 Another Hawaiian Ape. But this dons a king's crown too. 
Collection: Neo Tokyo Identities
Selling price: 175.00 ETH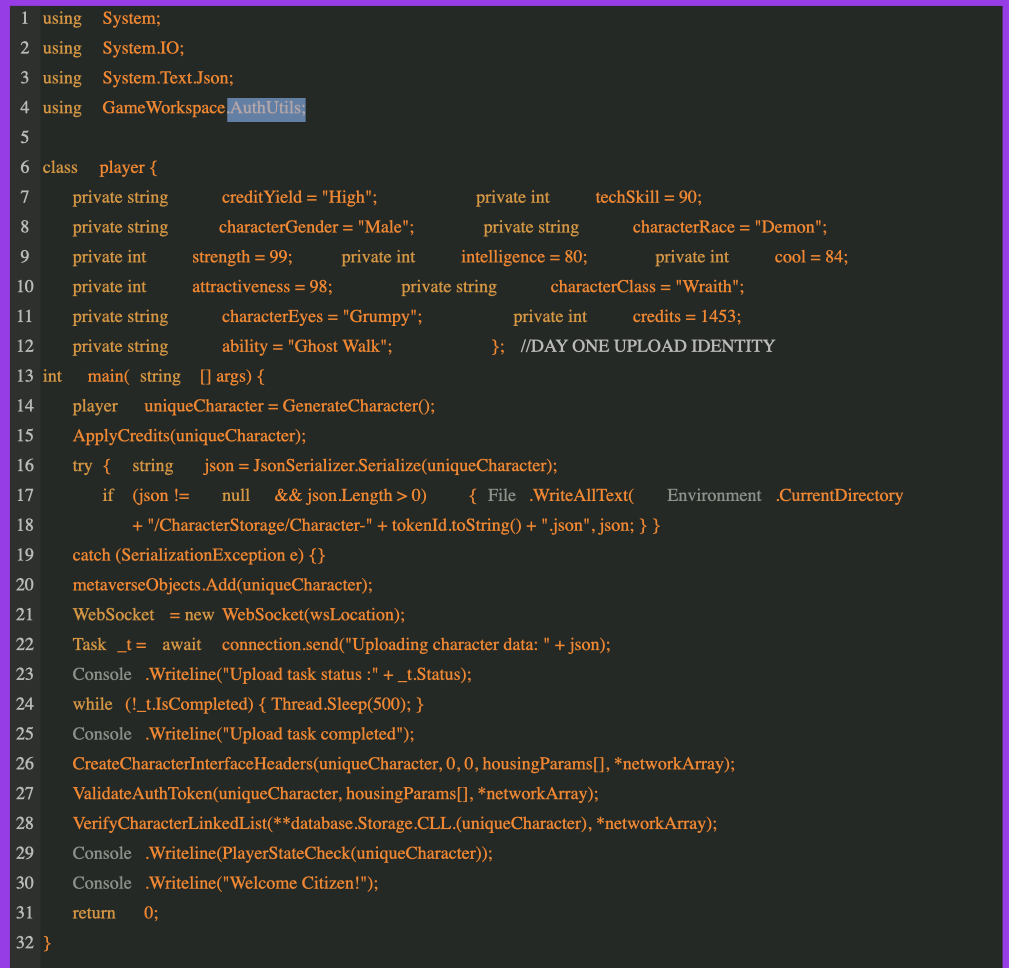 Neo Tokyo Identities is a relatively new NFT collection created by the much-famed crypto YouTuber Alex Becker with developer Elliotrades. Unlike most NFTs, it is not open for everyone to mint. You need to enter the whitelist and solve riddles to get hold of these goodies. The collection takes inspiration from the 1987 Japanese animated film titled the same. 
Collection: Parallel Masterpiece
Selling price: 180.00 ETH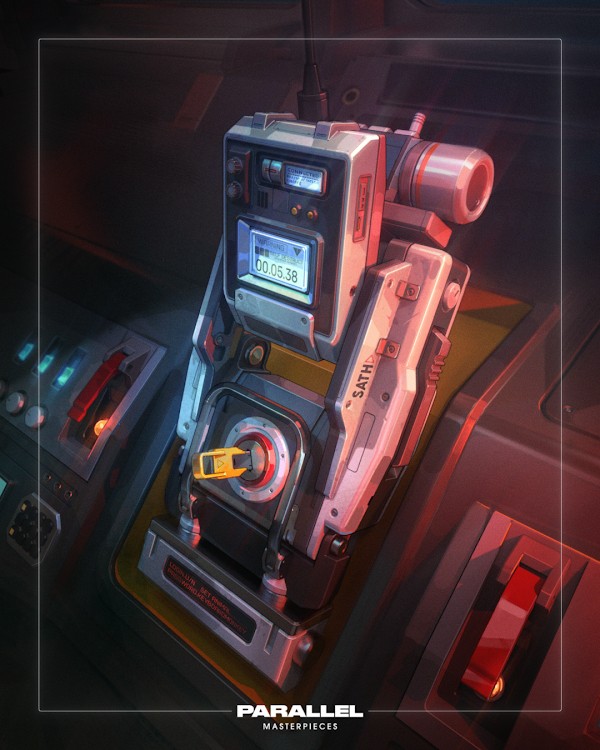 Parallel Alpha is a sci-fi collectible card game built on the Ethereum blockchain. In 2021, it raised $50 million at a half-billion-dollar valuation from top crypto VC firms. It is set in a fantasy world that lays out humanity's escape from space following an apocalyptic attempt to resolve a global energy crisis. Parallel's style of art focuses on realism.
Collection: Bored Ape Yacht Club
Selling price: 175 ETH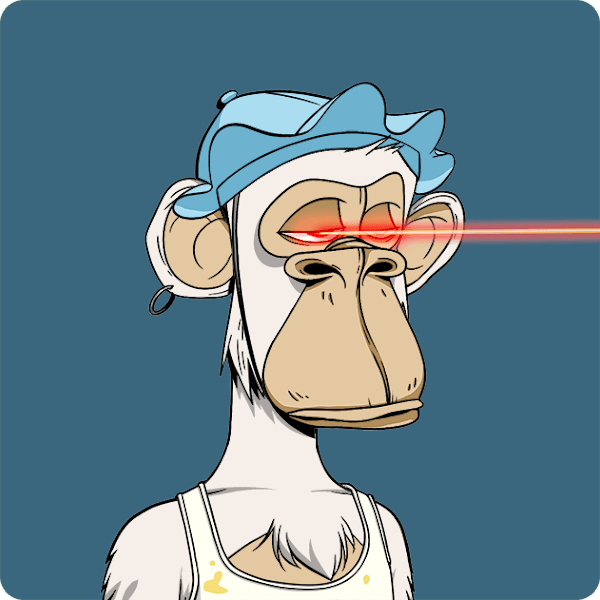 A white Bored Ape that beams red light out of its eyes. It also sports a baby bonnet and a silver hoop.