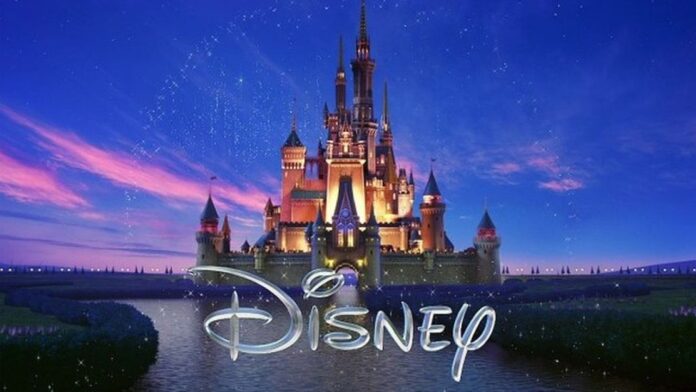 Disney is up for the metaverse. That is no secret. As per the latest news, the multinational entertainment and media conglomerate has made a head start in the game. Disney has patented the technology for a "virtual-world simulator" that would merge the physical and virtual to host a personalized experience for theme park visitors. 
Endless possibilities
The key highlight of the technology will be a headset-free metaverse ride. Instead of just projectors, it brings a handheld device to the picture which transports the physical world around the viewer to a personalized virtual realm. Park visitors are tracked to customize the projections and deliver an interactive experience.  
This is expected to be a notch above augmented reality, where objects that reside in the real world are enhanced by computer-generated perceptual information. Moreover, multiple users will be able to share similar or personalized virtual experiences from the same space. It offers limitless opportunities as far as the entertainment industry is concerned. 
Although the patenting process in the US is slow and tedious, Disney has managed to claim it in a shorter duration. In November 2021, CEO Bob Chapek dropped a hint of what's coming: "We'll be able to connect the physical and digital worlds even more closely, allowing for storytelling, without boundaries in our own Disney Metaverse."
However, the patent will not unfold into a metaverse anytime soon. The company officials revealed that there is no immediate plan to use the simulator. Disney "files hundreds of patents each year as part of exploring developing technologies," a spokesperson clarifies.