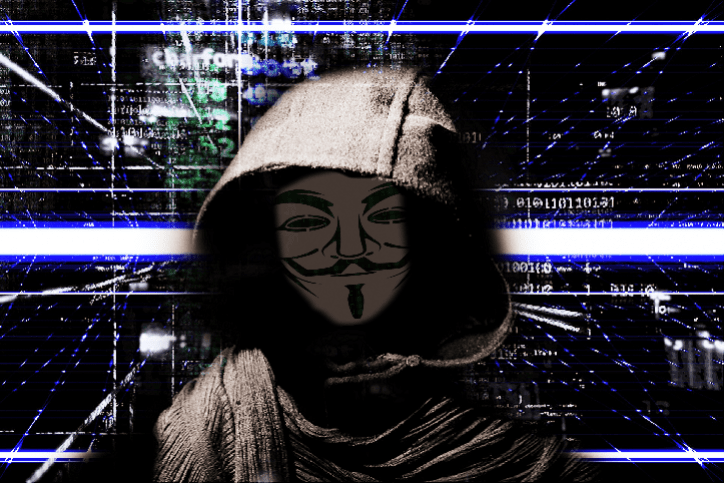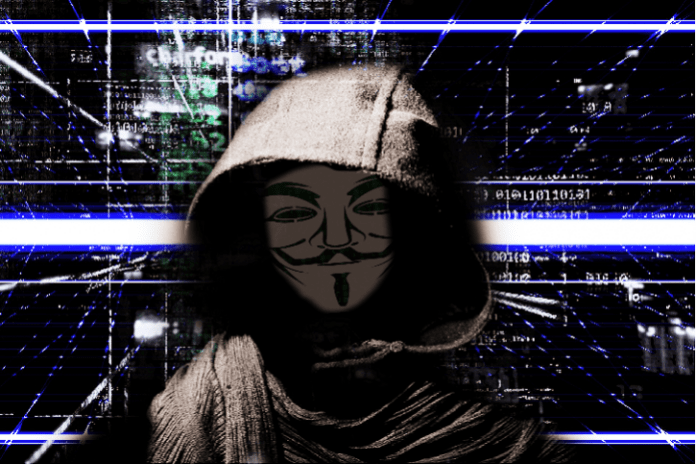 Pakistan's Federal Investigation Agency (FIA) issued a formal notice to Binance, asking the largest crypto exchange to hand in details about wallets linked to several scams.
KARACHI: Federal Investigation Agency (FIA) has detected an online fraud of Rs100 billion using a cryptocurrency and issued notice to the local representative of Binance, @cz_binance @binance @BinanceHelpDesk @BinanceUS pic.twitter.com/3oukwzmDqh

— Innocent Pashteen✌ (@FighterDawar) January 7, 2022
FIA issues order of attendance to Binance Pakistan
Hamza Khan, general manager and growth analyst at Binance Pakistan was asked by the investigators to help identify the operators of 11 Ponzi scheme mobile apps, which all went offline on December 20. According to the investigators, the apps identified were MCX, HFC, HTFOX, FXCOPY, OKIMINI, BB001, AVG86C, BX66, UG, TASKTOK and 91fp.
Apparently, the scammers operated out of Pakistan and had asked their victims to open a Binance account and send money to another Binance address. In the notice, the FIA names 26 addresses associated with the scammers.
Damages total 100 million USD
Reportedly, the victims invested between 100 and 80,000 USD, with an average of 2,000 USD per person. The FIA estimates the total damage to be around 100 million USD. 
The notice to Binance also contained a warning that non-compliance could be sanctioned with a fine. However, the investigators stated that they expect Binance to take a "liberal and swift approach" to helping them clear up the identities of the scammers.