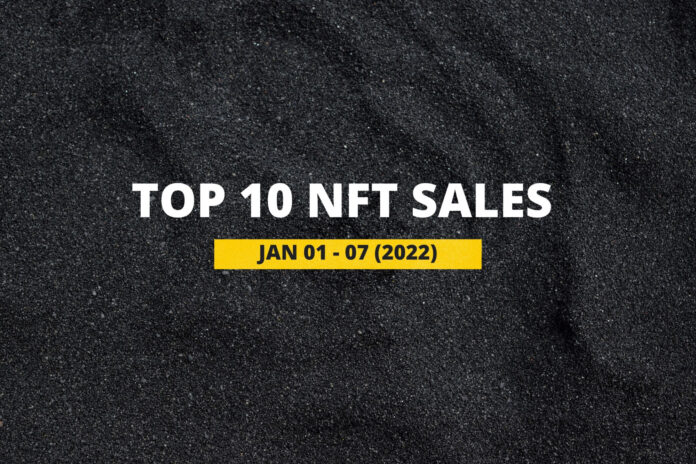 How did the NFT market fare in the first week of 2022? Did it live upto the massive expectations? Let's find out.
Samsung brings NFTs to the living room

with its new line-up of smart TVs. Samsung's Micro LED, Neo QLED, and The Frame models will come with an intuitive, integrated platform for discovering, purchasing, and trading digital artwork.

Data from Dune Analytics reveals that NFT sales that utilise Polygon's layer 2 solution steadily increased in December by 60%. It comes as no surprise as Polygon is one of the most preferred layer-2 networks owing to its low gas fees. 

Racism accusations against BAYC are boiling up new debates. According to some users, BAYC NFTs have Nazi connotations. For starters, the official BAYC logo is similar to the logo of Waffen Totenkopf, an elite division of the Waffen-SS (army combat branch) of Nazi Germany during World War II. But the allegations have not managed to curb the interest of buyers. The latest celebrity to claim the NFT is Eminem. 

Despite the lawsuit and controversies, SCRT Labs moves ahead with the auction of Tarantino NFTs. The sales are expected to go live between January 17th and 31st.

Sandbox joins forces with multiple Hong Kong partners from the entertainment and gaming industries, including tycoon Adrien Cheng, PwC Hong Kong, and investor Sung Hung Kai to create Sandbox Mega City.

Turns out, Hennes & Mauritz AB (H&M) is not opening a metaverse store.  VR developer CEEK hinted a few days back that H&M might open a concept store with excellent use cases for $CEEK tokens. Both H&M and CEEK have come forward denying the news. 

Melania Trump is all into the NFT momentum. Just a few weeks ago, she launched an NFT platform. As per the latest news, she has auctioned off her iconic white hat, a watercolor painting, and an NFT as part of the "Head of Space Collection."

While nations are divided on crypto and NFT adoption, South Korean presidential candidate Lee Jae-myung is going to use NFTs that feature his images and policies to raise campaign funds. 
These are the top NFT sales of this week.
Artist: XCOPY
Selling price: 1.63k ETH
XCOPY is one of the most iconic digital artists in the NFT space today. This is not the first time XCOPY's work has made headlines with massive sales. All Time High in the City was sold in September 2021 for $2.92M. Inarguably, an impressive jump of price in 3 months. If you have been wondering why people would buy these JPEGs for a fortune, this is why: sometimes, they make you a fortune too. 
XCOPY is a London-based artist who explores death, dystopia, and apathy through distorted visual loops. His flashing imagery comes with a warning as it can hurt your eyes if you attempt to demystify them, staring for long. XCOPY has 1,917 artworks under his name. His artworks are valued at 16,391.236 ETH. He bagged the second spot in our list of Top NFT Artists 2022. 
Collection: Bored Ape Chemistry Club
Selling price: 1.54k ETH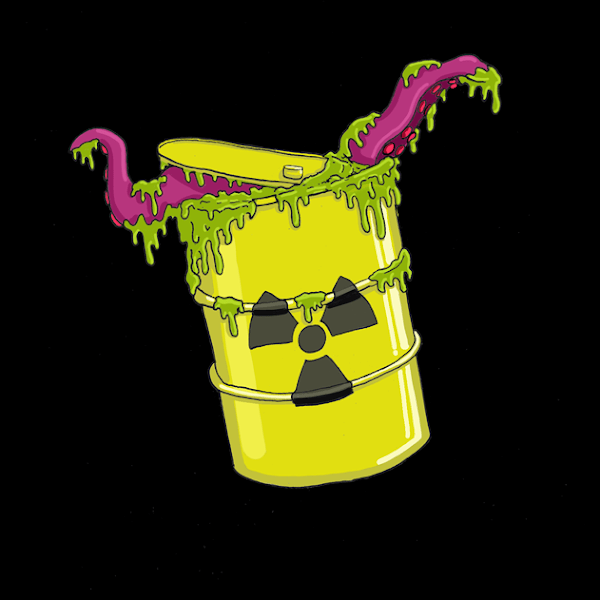 Bored Ape Chemistry Club is a project from Mutant Ape Yacht Club. The collection has 10,000 Mutant Serums which are airdropped to all Bored Apes. With the ongoing frenzy around BAYC, these serums are selling like hotcakes. It was sold just 9 days ago to Ethereum co-founder Taylor Gerring for 999 ETH. 
Collection: Vox Collectibles
Selling price: 10.85M GALA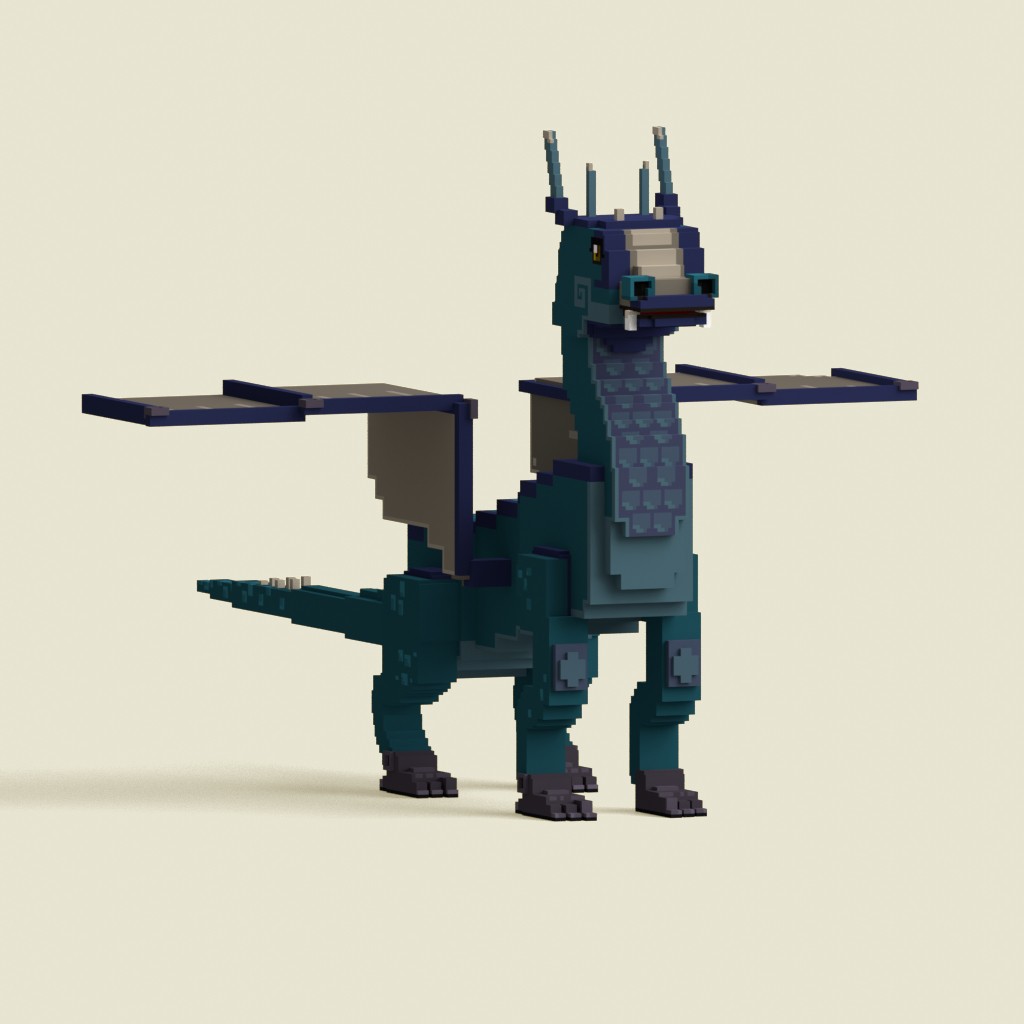 VOX is a collection of unique NFTs from Gala Labs. This one belongs to the series Mirandus, an upcoming online role-playing game. There are 8888 VOX Mirandus in total, with a floor price of 1.78 ETH. As you can assume from the selling price, a dragon VOX is extremely rare and coveted. 
Collection: CryptoPunks
Selling price: 900 ETH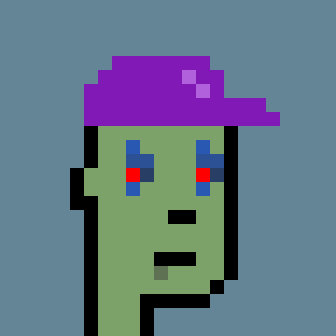 The floor price of CryptoPunks went up 94.77% this week. However, at the same time, the market cap went down by -13.28%. The new players in the NFT market are evidently giving a tough game to the ancestors. But Punks belong to a race that never budges. Look at this Zombie Punk, donning a cap and blue clown eyes, for example. A year ago, it was sold for 83 ETH. Now it's worth more than tenfold. 
Collection: Doodles
Selling price: 296.69 WETH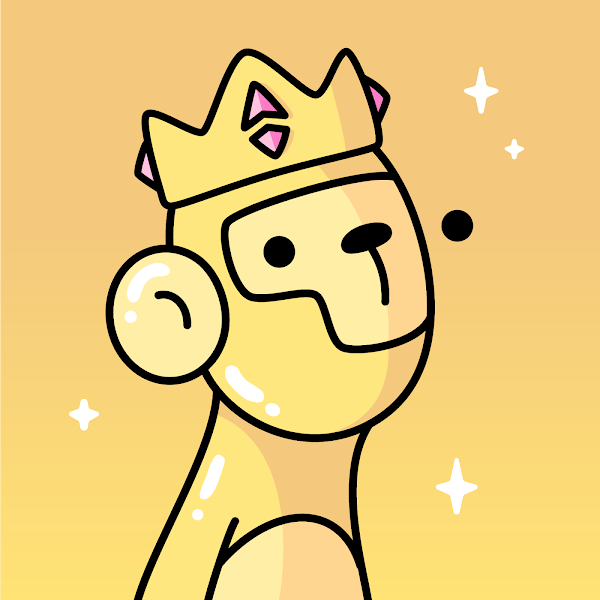 Doodles is a collection of 10,000 artworks from Burnt Toast, aka Scott Martin. He is a celebrated illustrator, designer, animator, and muralist based in Canada. The collection that comes in a range of colors, traits, and sizes allows owners to vote for experiences and activations paid for by the Doodles Community Treasury. It is worth noting that this Doodle features a gold Ape. Ring a bell?
Artist: XCOPY
Selling price: 242.69 ETH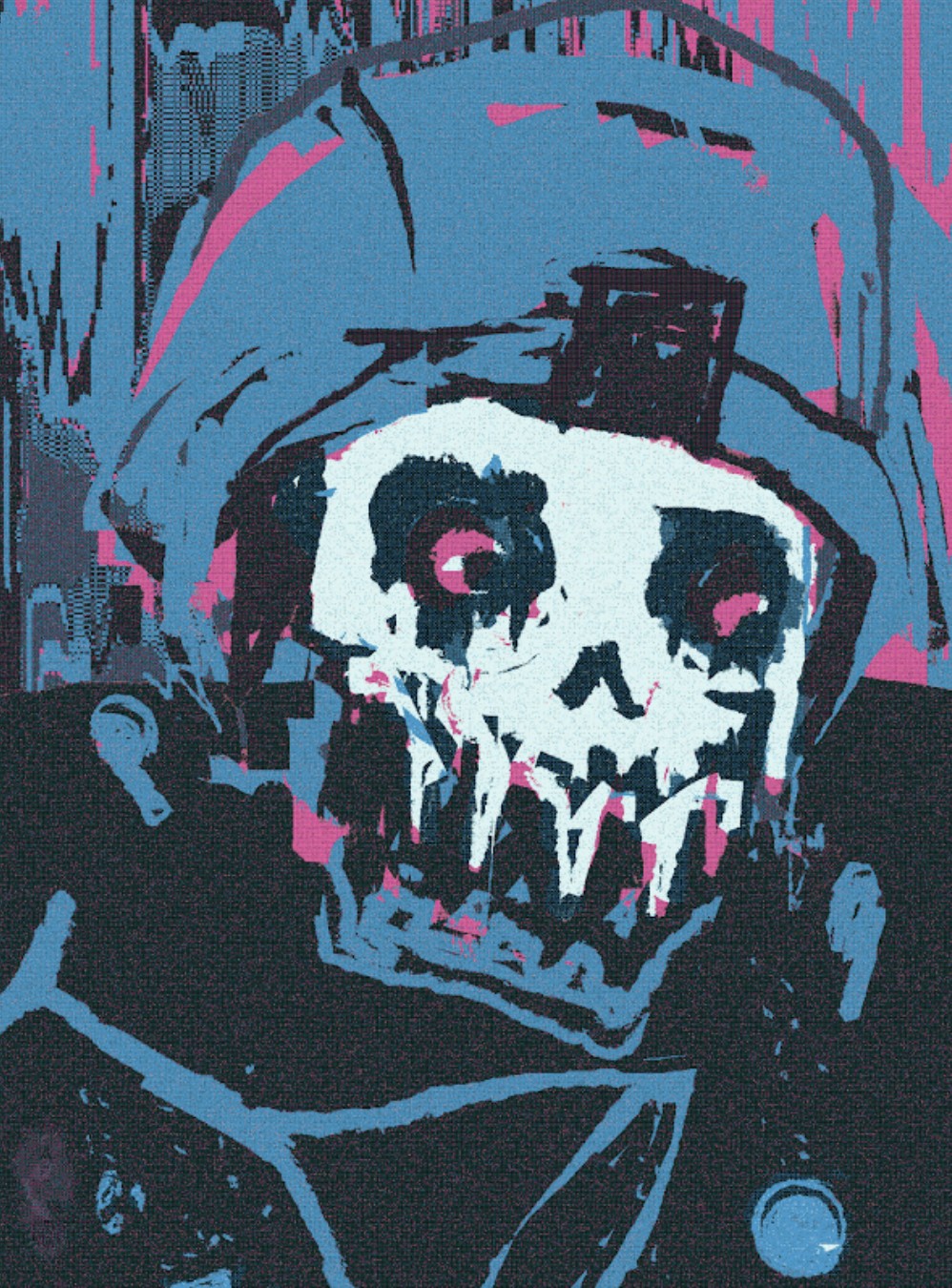 XCOPY sold this artwork for 10 ETH two years back. We can't blame the seller, though. We are talking about a time when NFTs were largely unheard of. 
Collection: Bored Ape Yacht Club
Selling price: 222 ETH
BAYC has been the talk of the town this week, recording 301 sales. For some good reasons, some not so much. While the trading volume shot up by 96.18%, there has not been much of a change in the floor price. This Bored Ape dons an admiral's coat and sea captain's hat. 
Collection: Decentraland
Selling price: 250k MANA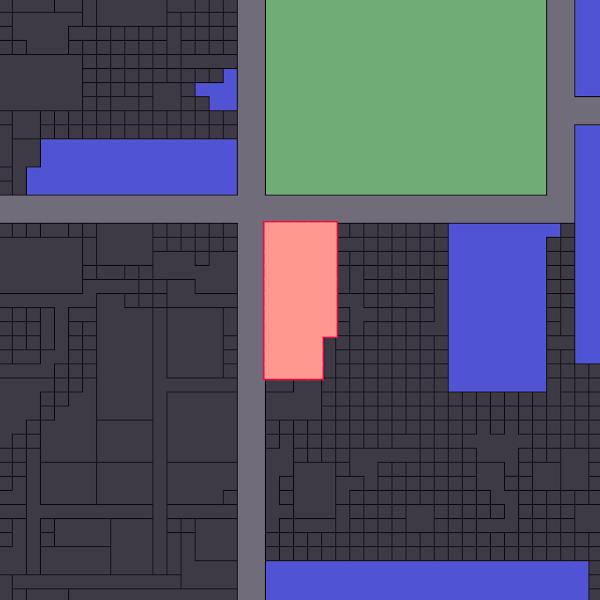 Hacker City is a district in Decentraland that hosts a programmable virtual world. It is for everyone who likes to code. 
Collection: CryptoPunks
Selling price: 219 ETH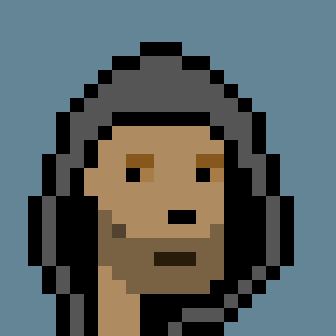 This male Punk rocks a hoodie with a shadow beard. It's amusing to learn that it was sold for a 'mere' 53 ETH ten months back. Another testimony to how NFTs proved to be an excellent investment in 2021.
Collection: World Of Women
Selling price: 200 ETH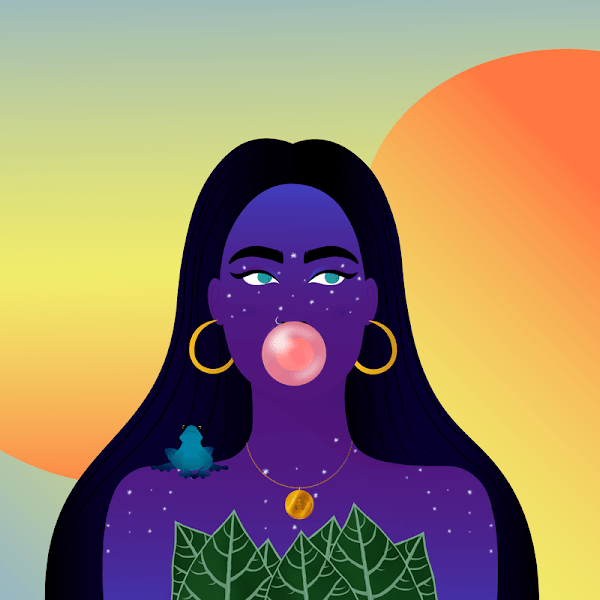 World of Women is a collection of 10,000 unique and cool NFTs that feature powerful and diverse women, created and Illustrated by artist Yam Karkai. The community draws attention to representation, inclusivity, and equal opportunities for all.