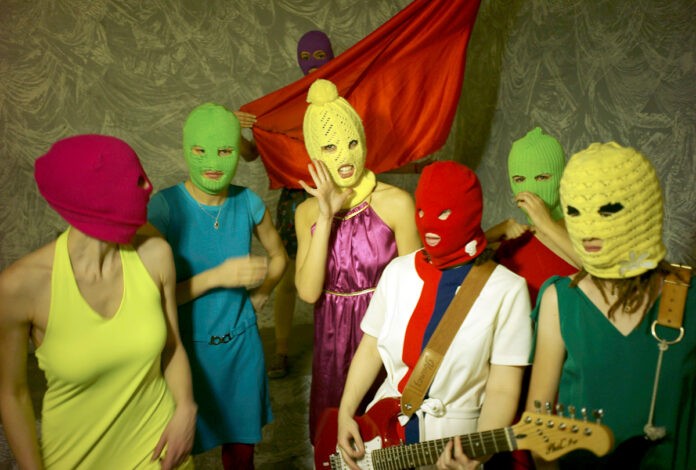 Russian feminist protest punk rock and performance art group Pussy Riot will launch a DAO to promote gender diversity in the emerging crypto and NFT spaces. 
Pussy Riot came under the spotlight when they staged an unauthorised performance inside Moscow's Cathedral of Christ the Saviour in 2012. They continue to oppose oppression with their eccentric performances. The latest to infuriate the collective is the lack of inclusion in the NFT and crypto industries. 
What sparked the idea 
Pussy Riot wants to use NFTs as a tool to initiate social and political change. Co-founder Nadya Tolokonnikova explains what brought them to NFTs.
"I want to bring a human rights and charitable component to NFTs because it's a place where people are open to hearing your thoughts," she says. Being relatively new, the space is flexible. However, it is also true that the crypto and NFT industry is not immune to gender homogeneity. It is dominated by "white heterosexual men".
According to a CNBC survey, twice as many men as women invest in cryptocurrency. While much of it can be attributed to historical reasons that put women on financial peripheries, the numbers are staggering given the nature of the industry that is known for decentralisation and inclusion. 
Coming to the NFT industry, a report from Bloomberg reveals that female artists account for just 5% of all NFT art sales during the 21 months under study. Not surprisingly, they earn much less money than male artists. 
The DAO will work towards bridging the gap by raising awareness and extending assistance to girls who want to enter the space. The support will not be limited to women artists, though. They are planning to bring LBTQ+ artists onboard as well.