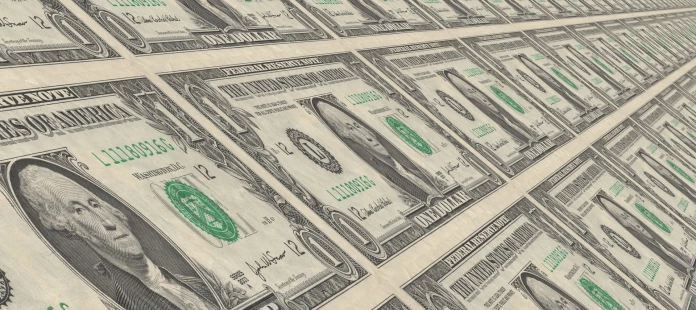 The blockchain infrastructure firm Blockdaemon has concluded a Series A funding round, attracting a total of 28 million USD in capital.
Big news! Today Blockdaemon is thrilled to announce our $28M Series A, led by @GreenspringVC!

In the past year:
➡️+$5B in staked assets
💥Powering +25M registered users
🗺️Deployed +10K nodes across 40 blockchain networks & 20 global regions

Read more: https://t.co/00wOy9Uaxc pic.twitter.com/eRCO5Fk9bp

— Blockdaemon 😈 (@BlockdaemonHQ) June 8, 2021
Blockdaemon to expand Operations after 28 million USD injection
The company, which specializes in staking services and node management, wants to double their workforce by hiring at least 50 new employees, specifically mentioning positions for engineers. The largest investor was Greenspring Associates, followed by noone else than megabank Goldman Sachs, who contributed 5 million USD. 
By their own account, Blockdaemon is working together with over 100 institutional clients. The company has helped their clients set up over 10,000 nodes across 40 blockchain network. 
Banks could get interested in Staking
We are currently seeing dramatic shifts in the regulatory landscape surrounding cryptocurrencies. While China and Iran have banned crypto mining altogether, other countries like El Salvador, Panama, and Paraguay are anticipating the benefits from a more crypto-friendly approach and a sound money system. These South-American countries have recently announced that the want to adopt the "Bitcoin Standard", essentially turning the leading cryptocurrency into legal tender. 
More recent positive news came from the US, namely Miami, whose mayor has pledged to create the first Bitcoin City. Furthermore, the state of Nebraska has passed a bill that allows banks to offer custodial services. As such, it comes to no surprise that commercial banks are exploring ways to invest into growing blockchain sectors, such as staking and DeFi, since these sectors can provide yield rates that are unmatched by the traditional lending system.
[ninja-inline id=4875]