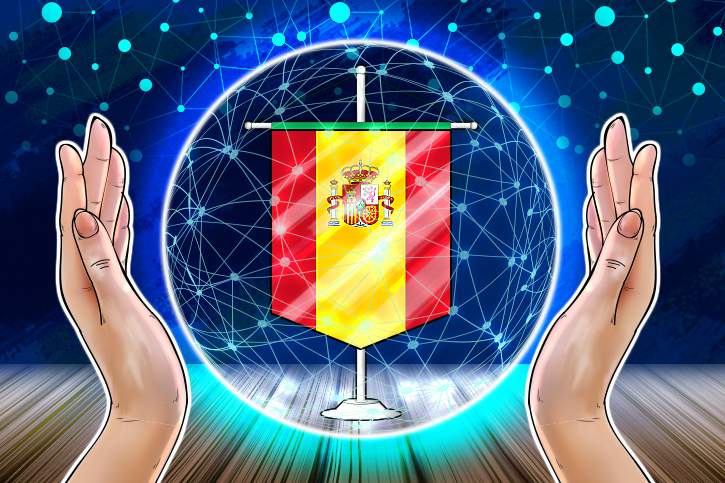 The Central Bank of Spain (Bank of Spain) has published (in Spanish) at the end of July 2018 a bulletin in which cryptocurrencies such as Bitcoin (BTC) and Ether (ETH) are analyzed in order to compare them with the creation of a Central Bank Digital Currency (DBDC) which could bring with it a wide range of advantages for handle their financial policies, besides describing the advantages that it could represent for the Spanish financial system.

The report was made by Galo Nuño, staff economist at the Bank of Spain, where he broadly analyzes the advantages of the technology (blockchain) that cryptocurrencies use with a positive vision that seeks to promote new and creative mechanisms within the Spanish economy.
The report, in general, analyzes several points:
It highlights the

similarities and differences

of cryptocurrencies with cash and bank reserves. It is emphasized that cash has less and less useful due to new payment technologies and can be used to make payments anonymously despite being legal tender. An analysis of the elimination of cash is also proposed.

Consequences and potential

implications that a DBDC could have in a possible transition of the policy for the management of bank reserves, monetary policy, payment system and financial stability in general. For example the possibility of remuneration (deposits) or not (cash) and the possibility of anonymity.

The advantages

that a DBDC would have for the fight against tax fraud, money laundering, financial inclusion and reduction of public spending.

The ability

of the DBDC to offer a broader range of creative mechanisms to manage the money supply in general, particularly to regulate the amount of money in circulation, something that is not possible at the moment with cash.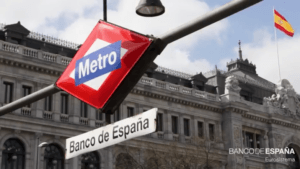 This would represent a further step towards the adoption of cryptocurrencies (but centralized) within Europe and suggests that Spain continues investigating possible applications, as well as being aware of the stipulations of the European Commission regarding cryptocurrencies.
It should be noted that the Spanish bank Santander has participated in several initiatives adopting blockchain technology and the tax entity (Hacienda) of the Iberian country has established a tax and regulatory framework for the cryptocurrency exchange.

However, this news could be surprising considering the position of Luis Maria Linde, the Bank of Spain Governor, which have said in a conference that "the use of cryptocurrencies creates more risks than benefits".