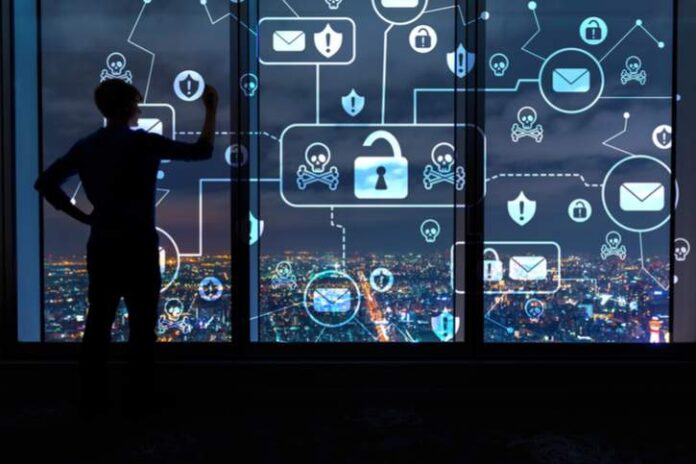 Scams have rocked the cryptocurrency environment since its inception, from hacking customers' wallets to pretending to be employees of some companies, now there is a new phishing trend: scammers are pretending to know the secrets you hide from your wife.
Emails from the scammers threaten to expose victims if they fail to pay a confidentiality fee of $8600. This is according to the US Federal Trade Commission, an independent government body that examines consumer protection.
In a report published on August 21st, FTC's Consumer and Business Education Division issued a caution against Bitcoin blackmailing schemes, highlighted scams targeting men.
Part of the warning statement explained that scammers are targeting men and sending them threatening messages. They demand to be paid in Bitcoin (BTC) so that they remain silent about the alleged affairs, no doubt causing panic among some recipients.  cryptocurrency.
Victims ordered to pay $8600 confidentiality fee
Hundreds of users have fallen prey to these intimidating messages. This is a criminal extortion plan to separate people from their wealth, according to the FTC. The consumer protection agency posted what seems like an excerpt from the bitcoin blackmailing exploitative letter.
It reads:
"I'm aware and know the secrets you are hiding from your wife and everyone else. You can ignore this writing or pay me a confidentiality fee of $8600 in Bitcoin."
Criminal extortion: a classic sign of a scam
According to FTC, these kinds of messages are classic signs of scam because they use threats, intimidation, and high pressure. The agency has pleaded with individuals who receive such texts or know anyone who has received such a document to report to their police department and Federal Bureau of Investigation.
In the US State of Hawaii, a similar scam was reported where the scammer pretended to be a customer service from local utility and energy companies. The scammer claimed the victim hasn't paid the outstanding electricity bill and their power will be cut off. The fraudster told the victim to pay the overdue using bitcoin.
You can spot a scam message easily. They use high-pressure approaches and demand cash to be paid on the spot. On many occasions, victims are threatened with arrest if they don't make payment. Government agencies and debt collectors are not allowed to threaten anyone, as per the FTC policies.
This malicious activity has continued to taunt email users despite clear warnings from the authorities. Khon 2, Hawaii's local television network reported that hundreds of calls of scammers had been made during the last month. Also, three businesses had fallen prey and paid hundreds of dollars to the fraudsters using Bitcoin ATMs.
Hawaii Electric communications director, Shannon Tangonan said:
"Electricity bills were not even overdue. Scammers, however, managed to convince business owners to make payments. They managed to go to the bitcoin machine, fed cash into the machines as directed by scammers."
In July, a blackmailing scam that targeted porn viewers surfaced as reported by a news outlet. Fraudsters had a target of $1,900 in Bitcoin to extort from viewers. They threatened viewers to expose their footage to everyone in their contact list if they don't pay.
If you are a porn addict and you receive a message claiming to have the access of your private information and recorded you, be careful. These scammers are using malware, but according to Emin Gun Sirer, Cornell professor, this is a bluff.
Be on the look for scam emails. Don't negotiate and don't pay any cash.