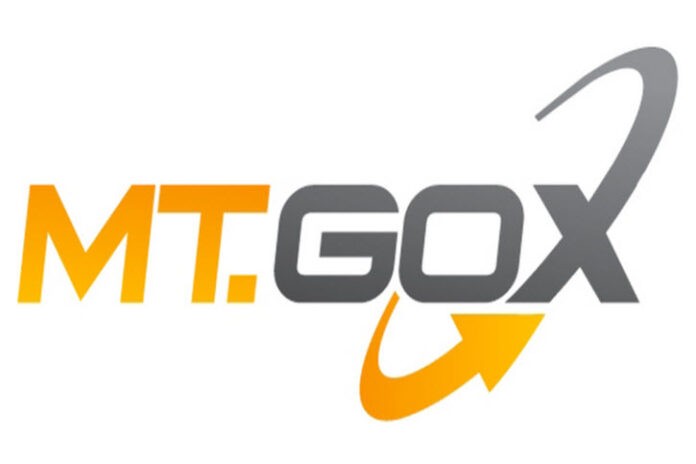 Mt. Gox makes headlines again after authorities decided to hold all the money that the exchange owns for an entire year.
Mt. Gox gets its funds locked up until it can compensate creditors
After a big Mt. Gox hack that has hit the exchange, all of its customers were promised to get their stolen funds returned to them. There was even a court order that instructed the exchange to return the stolen assets to their customers. Since then, the creditors have come up with a rehabilitation plan that will see the stolen funds returned to them. However, it would seem that the exchange doesn't have enough money to release compensation to all affected parties
Because of that, the exchange's money will be under a lock-up for an entire year and is to be released next summer. According to some predictions, this is when the exchange will finally be able to pay what it owes to its users. According to the rehabilitation plan, if Mt. Gox cannot pay the stolen amount of Bitcoin (BTC), all of its assets are to be distributed to creditors, instead of shareholders.
One interesting thing according to the plan is that Mt. Gox is to pay in Bitcoin (BTC), and/or Bitcoin Cash (BCH), and not altcoins or fiat currencies. The plan states that this is seen as an appropriate method of repaying the customers.
The plan also indicates that only BTC and BCH are the acceptable method of repayment since using other cryptos might end up being seen as an attempt at market manipulation. Doing so could make even more problems, instead of fixing those that are already troubling the situation.
Repaying the creditors likely to occur by summer of 2019
Considering how many investors have lost everything in the Mt. Gox hack, seeing a progress in attempts to resolve the issue is definitely a welcome change. However, those who have yet to be addressed and receive their stolen funds back will now have to wait for an entire year before they get their money returned to them.
Another issue regarding the compensation delay is the possible price of Bitcoin. Since Bitcoin price fluctuations continue to remain unpredictable, and the coin itself is highly subjective to volatility, there is no telling what might happen during the next 12 months.
As for the civil rehabilitation plan itself, it is expected that it will be approved in February 2019. If this comes to pass, creditors may expect the first payment to arrive in May or June of 2019. Before that, all the remaining funds that Mt. Gox owns are likely to remain untouched. At the very least, all affected parties will certainly keep a close eye on all fund movements connected to Mt. Gox in any way.
And, since the lawyers that are representing creditors required additional comments before the approval of the plan, the next meeting regarding the process is scheduled to occur in September of this year.