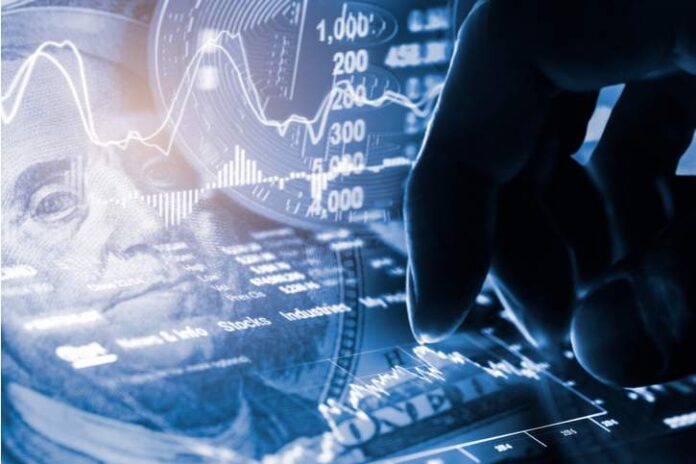 After more than six months of constantly dropping, Bitcoin (BTC) proves that it lives once more, with a price increase of almost $1,000. Remarkably enough, this boost did not go unnoticed, and 100 other altcoins have followed.
Bitcoin (BTC) on the rise again
Ever since Bitcoin (BTC) reached 20,000 in late 2017, the coin's price has been falling, little by little, until it eventually hit $6,000. On one occasion, BTC dropped even more, but quickly returned to balance at the price of $6,300.
Well, not anymore, as the coin managed to jump $1,000 over the course of the last two days. Not only that, but almost 100 altcoins behind it followed its example and went up, although not by as much. It has long been suspected that Bitcoin's behavior sets the trend for the market and this event proves it.
How is the rest of the market doing?
As mentioned, many other altcoins saw a large increase, although not all rose by the same degree. Ethereum (ETH), for example, currently balances around $500 per coin, after a 4.5% increase in 24 hours.
The coins that have seen the biggest hike are Stellar (XLM) and Cardano (ADA). After Bitcoin led by example, Stellar went up by 30%, leaving its price at almost $0.30 after 24 hours. Cardano's price went up with a little more modesty, seeing a 21% increase in 24 hours, now trading at around $0.18.
These hikes, while remarkable in their own right, are even more significant when we compare the situation to that of the last week. With that in mind, Stellar's price went up for more than half, reaching a boost of 59%. Cardano, once again, performed similarly, but still less enthusiastically, with a 41% boost.
Stellar (XLM) is clearly the winner here, and many believe that the reason for this might be its compliance with Sharia, which has increased the token's popularity in Islamic countries. However, both coins are believed to be performing so well due to Coinbase's recent announcement that these two coins – among few others – are being looked into for the possibility of adoption.
What happens next?
The question on everyone's mind right now is will this price increase continue? Are the cryptos finally returning, and will they reach, or maybe even exceed their former glory?
All of this, albeit a very satisfying prediction, is still unconfirmed, and in the realm of speculation. The market has proven to be extremely hard to predict and there is no telling how it might react in the next few days. For now, at least, it seems to be as bullish as anyone could have hoped for.