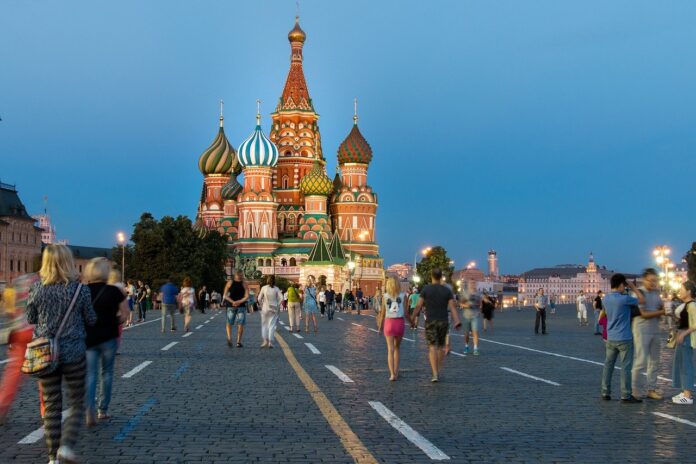 Cryptocurrencies do not have a role inside Russia's financial sector, says the Deputy Chairman of the Russian Central Bank.
Cryptocurrencies to be "phased out"
According to a Finbold article, the Central Bank of Russia has published a working paper that calls for a complete ban of all cryptocurrency transactions. As rationale, the central bank cites the risk of fraud and money laundering. Also, the central bank fears that individuals investing in crypto assets would "weaken" the national economy.
In December 2020, the Deputy Chairman of the Central Bank, Vladimir Chistyukhin projected that cryptocurrencies will be "phased out" of Russia's financial system. This coincided with a ban for mutual funds to hold crypto assets.
I think we will publish a report on cryptocurrencies in the near future. This report will contain our approaches to the place for cryptocurrency we see in the Russian financial market. I give a hint – we do not see a place for cryptocurrency in the Russian financial market.
The proposed ban would encompass a penalty on nearly all cryptocurrency transactions, including mining and payment for goods and services. Crypto services such as custodians and exchanges will not be allowed to legally operate in Russia.
CBDCs will not stop the run on crypto
While private ownership of crypto assets will not be made illegal under the central bank's proposal, the bank seeks to monitor the transactions of Russian citizens with exchanges abroad. 
Russia also seeks to introduce a Central Bank Digital Currency (CBDC), in the hope of making crypto assets obsolete for fast and cheap digital payments. This however will not eradicate the need for a sound monetary system. Data from Statista shows that the Ruble's yearly inflation rate was almost constantly well above 4% since 1996, peaking at a whopping 85.7% in 1999.