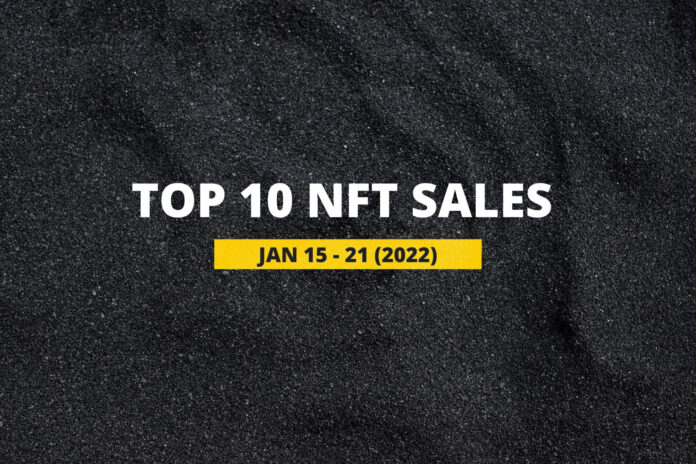 ​​Here is a wrap-up of the top NFT news from this week:
The Australian Open becomes the

first Grand Slam tennis tournament to enter the metaverse

. The virtual event is hosted on Decentraland for a fortnight starting from Jan 17. Fans around the world who couldn't get to Melbourne Park due to the Covid restrictions can now experience the immersive AO from their living rooms.

WAX (Worldwide Asset eXchange™) is launching an exciting NFT drop to celebrate crossing 10M WAX accounts. The project will reward every single WAX account holder with an NFT. It is aimed at demonstrating the feasibility of minting and delivering NFTs with zero-carbon emissions.

Tennis icon Serena Williams adds a new feather to Sorare by joining its board of directors. Along with offering strategic guidance to the team, the sports star will help the project land more partnerships with athletes and clubs. She will also play a key role in delivering Sorare's mission to diversify, especially to women's sports. Serena is an NFT enthusiast herself. She added a BAYC to her collection recently. 

UFC will launch NFTs titled UFC Strike to fans through Dapper Labs from January 23rd. The NFTs will include action shots of commentary and crowd response that 'capture, memorialize and celebrate' UFC history.

VeVe launches a limited edition of Marvel NFT featuring the Incredible Hulk #347. It comes in 10,000 copies with five cover rarities including Classic (6,000), Vintage (2,250), Hero (1,000), Vibranium (500), and True Believer (250).

Adidas NFT holders have great news. As per the latest announcements, they can get their hands on some colourful physical items from the brand at no cost from March onwards. The German sneaker brand launched its debut NFT collection 'Into the Metaverse' in a partnership with gmoney, Bored Ape Yacht Club, and PUNKS Comic in the last leg of 2021.

Brazilian sports club de Regatas Vasco da Gama will launch their fan tokens on Socios.com, the first fan influence and rewards app. Socios has partnered with some of the world's biggest sports and esports organizations to help them onboard the crypto revolution. 

Contemporary American artist Leo Villareal will launch his debut NFT collection on the generative art platform Art Blocks. Villareal is best known for his works that combine LED lights and encoded computer programming to create illuminated displays. The collection is slated for release on January 24. 

Italian luxury fashion house Fendi has joined hands with Ledger to release an exclusive line of accessories titled Fendi x Ledger collection. The products will be compatible with Ledger Nano X hardware wallet. 
The top NFT sales of this week: 
Collection: Bored Ape Yacht Club
Selling price: 215 ETH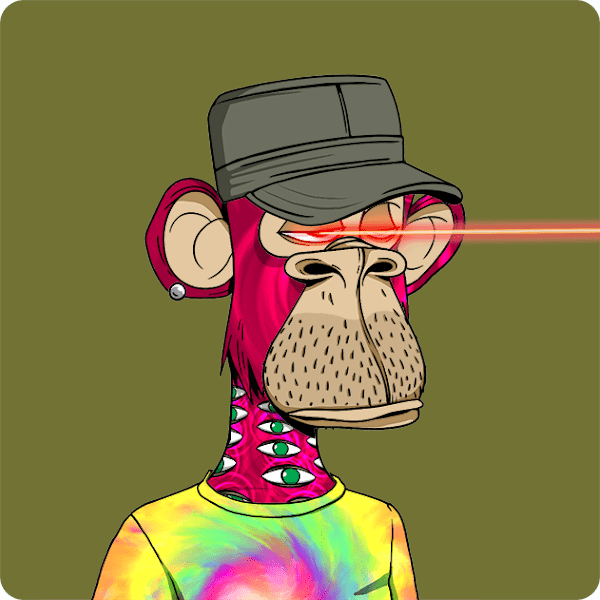 Bored Ape Yacht Club is inarguably one of the most popular NFT collections out there. As pricey as they are, a BAYC NFT is an entry ticket to a cool club of the rich and famous. The collection of 10,000 one-of-a-kind NFTs that double as Yacht Club membership cards grants holders access to exclusive benefits from the project. 
This particular BAYC has red laser eyes, which are kind of rare in the BAYC universe and extremely desirable. 
Collection: Bored Ape Yacht Club
Selling price: 189.69 ETH 

This Bored Ape too flaunts laser eyes.
Collection: Bored Ape Yacht Club
Selling price: 159.99 ETH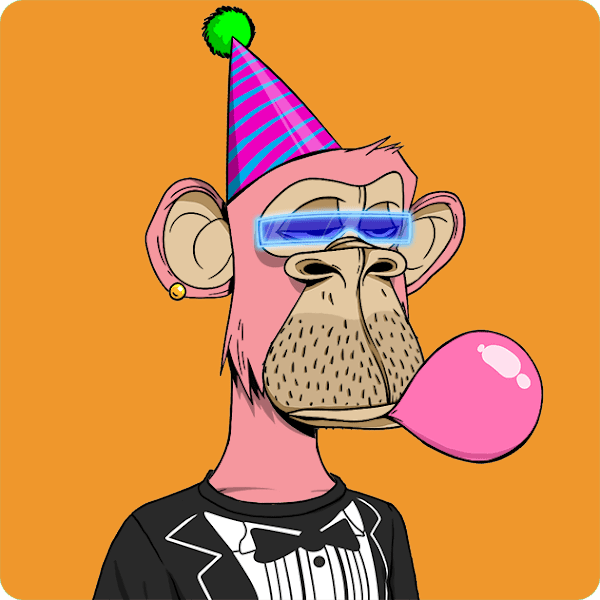 This Bored Ape is so bored he couldn't bother to shave his beard. Not shockingly, that's his most attractive feature. 
Collection: Bored Ape Yacht Club
Selling price: 142 ETH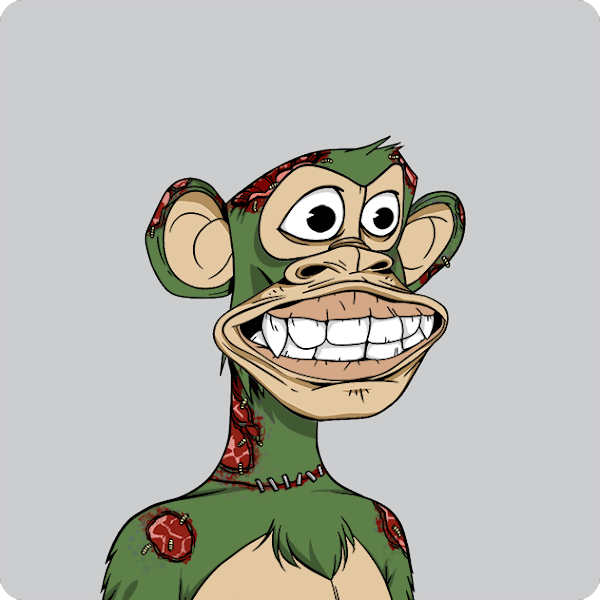 A wide-eyed Bored Ape with zombie fur and a grin. 
Collection: Autoglyph
Selling price: 145 ETH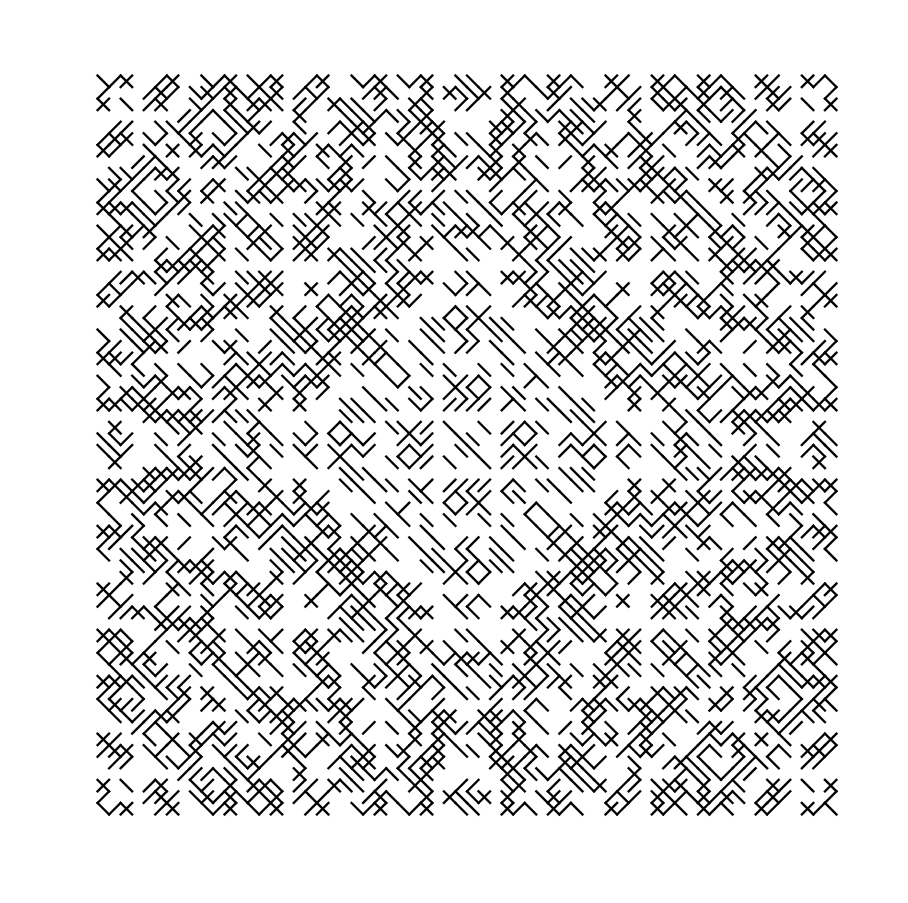 Autoglyph is the first collection of on-chain generative art on the Ethereum blockchain. It is launched by Larva Labs, the team behind CryptoPunks. 
Collection: World of Women
Selling price: 130 ETH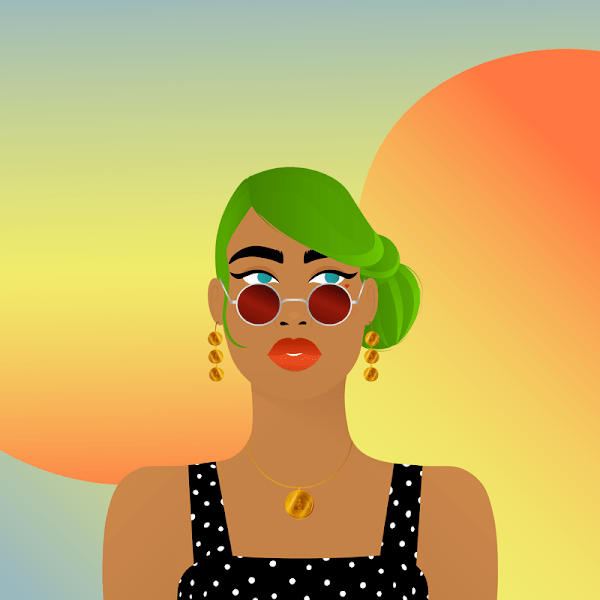 World of Women is trending in the NFT space. And for all the right reasons. It celebrates womanhood through 10,000 unique, cool NFTs that feature women from diverse walks of life. It is created and illustrated by digital artist Yam Karkai.
Collection: Meebit
Selling price: 125 ETH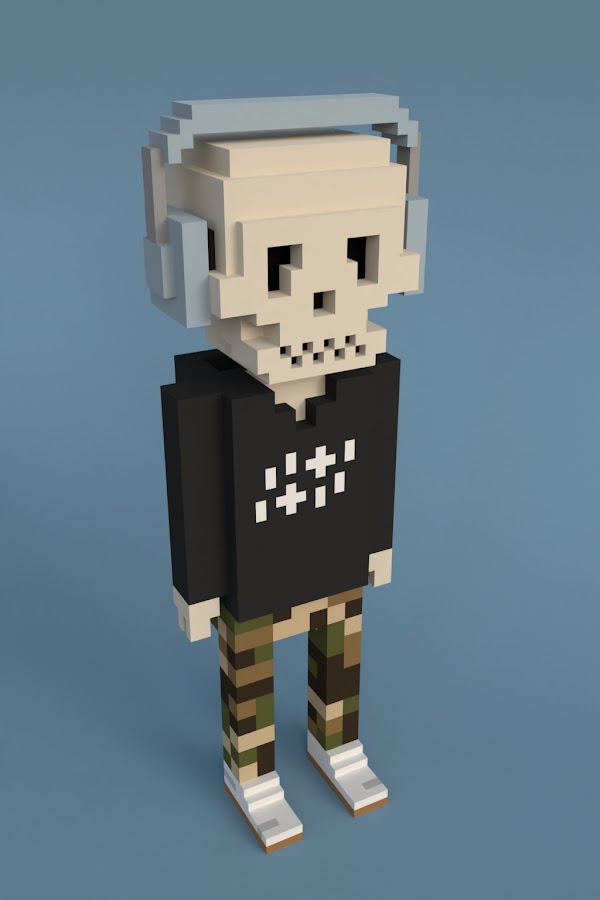 These iconic 3D voxel characters are also from Larva Labs. One of the pioneering generative collections, they have a special place in the NFT movement. 
Collection: Gremplin
Selling price: 127 ETH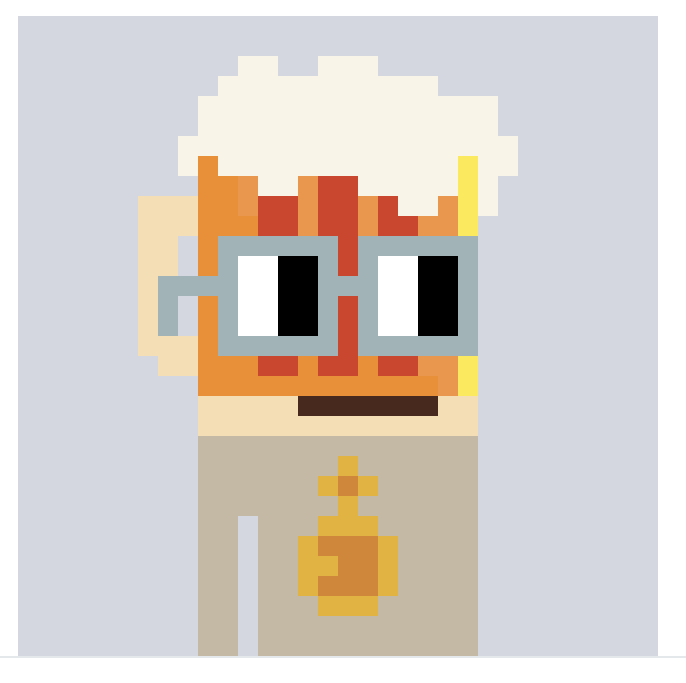 Nouns is an experimental project that aims to improve the formation of on-chain avatar communities. If early projects like CryptoPunks leveraged NFTs to improve digital community and identity, Nouns bootstrap identity, community, governance and a treasury. Their unique style and purpose have earned them quite a lot of fans. One Noun is trustlessly auctioned every 24 hours, forever.
Collection: Bored Ape Yacht Club
Selling price: 124 ETH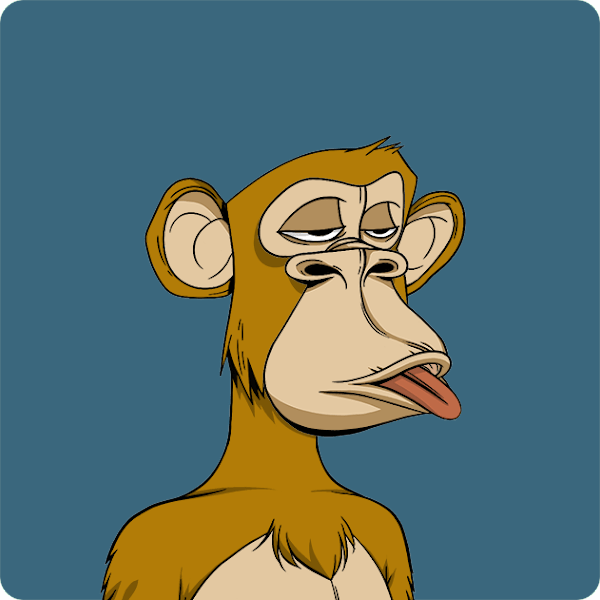 This Bored Ape clearly knows how to keep it plain and simple. Its key highlight is the tongue out, which only 2% of the BAYC can boast. 
Collection: Bored Ape Yacht Club
Selling price: 124 ETH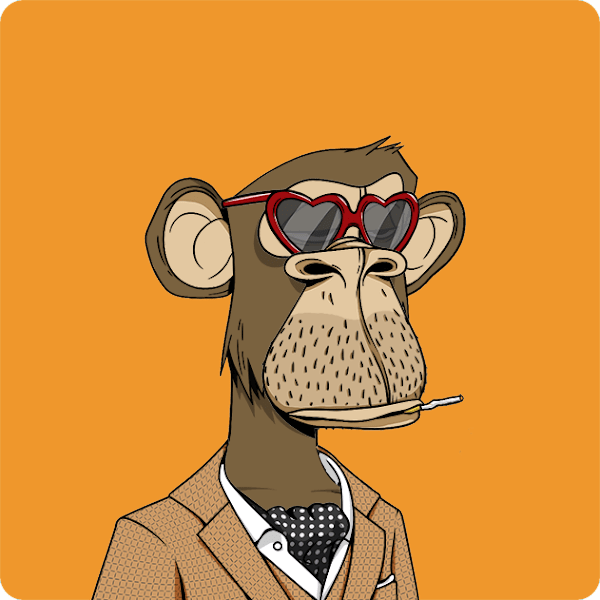 With a tweed suit and heart-shaped glasses, this Bored Ape is one to seize eyes (and money, evidently).