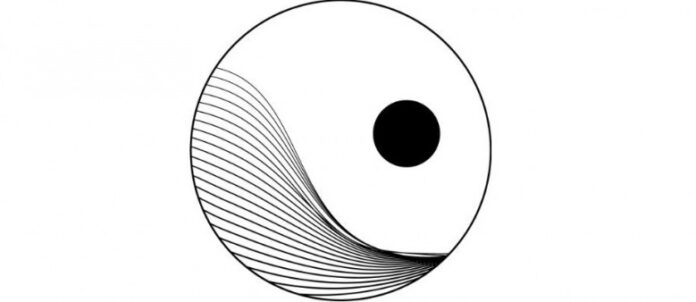 Genesis Shards has announced that they will be developing an NFT marketplace on the layer 2 platform Polygon.
🌱 Thrilled to announce a collaboration with @GenShards, a pre-IDO token platform using NFTs.

🎟 Gen Tickets (NFTs) on the platform will explore Polygon's L2 solution, enabling a seamless & accessible UX.https://t.co/tJN7jUojTi

— Polygon – MATIC 💜 (@0xPolygon) March 26, 2021
NFTs for Pre-IDO Tokens
In the case of Genesis Shard, non-fungible tokens (NFTs) will not be regarded as collectibles, but rather as a wrapper for fungible tokens. The main use case for this is to create liquidity for time-locked tokens for which there is no liquid market yet.
This is for example the case for project founders, whose tokens should ideally be subject to a vesting period. In some cases, a vesting schedule also applies to tokens that are purchased in an IDO. Holders of such time-locked tokens will now be able to wrap them into NFTs called Gen Tickets and sell their Gen Tickets on the secondary market. Gen Tickets can be redeemed for the fungible tokens again, once they unlock. In a further step, DeFi use cases might also become possible, for example using these NFTs as collateral to get a loan.
Polygon to become the leading layer 2 platform for NFTs
Originally, Genesis Shards was developed on Polkadot. The project will be expanding to the layer 2 platform Polygon to capture access to the vibrant Ethereum ecosystem and to increase the scalability of Gen Tickets.
Genesis Shards hasn't been the only NFT-centric project to join the Polygon ecosystem recently. Earlier this week, the decentralized film funding platform Mogul Finance has announced to mint digital art NFTs on the layer 2 network. Several others have joined since then, such as Ethermon and Aavegotchi.
#EthermonxPolygon pic.twitter.com/VbOv7LYygo

— Polygon – MATIC 💜 (@0xPolygon) March 22, 2021
Furthermore, generalized NFT marketplaces have also expressed interest in working together with Polygon. With the current NFT hype and high gas fees on Ethereum, Polygon has thus good chances to become a major player in this booming market and to greatly speed up the lagging adoption of layer 2 scaling solutions.