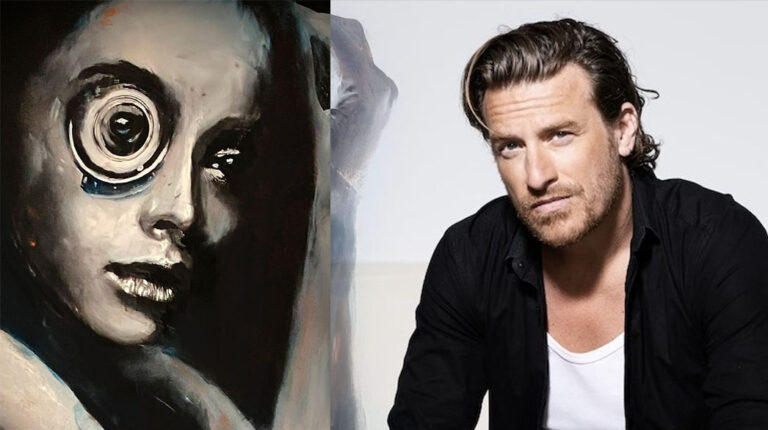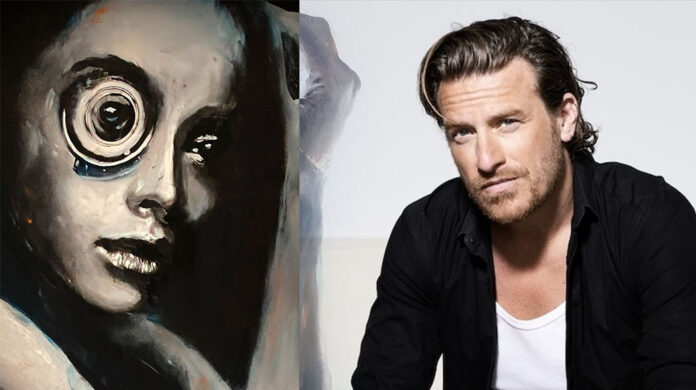 Austrian DJ and electro swing artist Parov Stelar will release a series of NFTs surrounding his new musical project Voodoo Sonic. The first piece of the five-part collection has just sold for 1 ETH on the NFT marketplace Foundation.App.
Under 1 hour to go for my very first NFT on
@withFND Can't wait to see who will get it eventually. 🥳Thx for your support 🙏😌 @NftsTips @nftfreaks @CryptoArtMag @cryptoartnet #cryptoart #nftart #nftcollectors #NFTs #NFTartist #NFTdrop #nftcollector #NFTCommunity pic.twitter.com/c67dMhzEfT

— Parov Stelar (@parov_stelar) March 29, 2021
An Artistic Multi Talent
Marcus Füreder, better known under his stage name Parov Stelar, is one of the leading creators of the electro swing genre. His most successful records were the albums The Demon Diaries (2015) and The Burning Spider (2017), which both landed a number 1 spot on the Austrian album charts. In 2019, Stelar released the song Voodoo Sonic, which became the name-giver for his recent album trilogy.
Besides his work as a musician and visual artist, Stelar also has an entrepreneurial spirit. In 2003, he founded his own record label for publishing his works. Together with his wife Barbara, also known as Lilja Bloom, he founded an award-winning furniture design label.
Series of NFTs Featuring Art and Music
Parov Stelar's  first NFT feature animations derived from Stelar's paintings. According to the NFT's description, the pieces explore the dark side of social distancing. A total of five artworks are planned to be dropped for the Voodoo Vision series.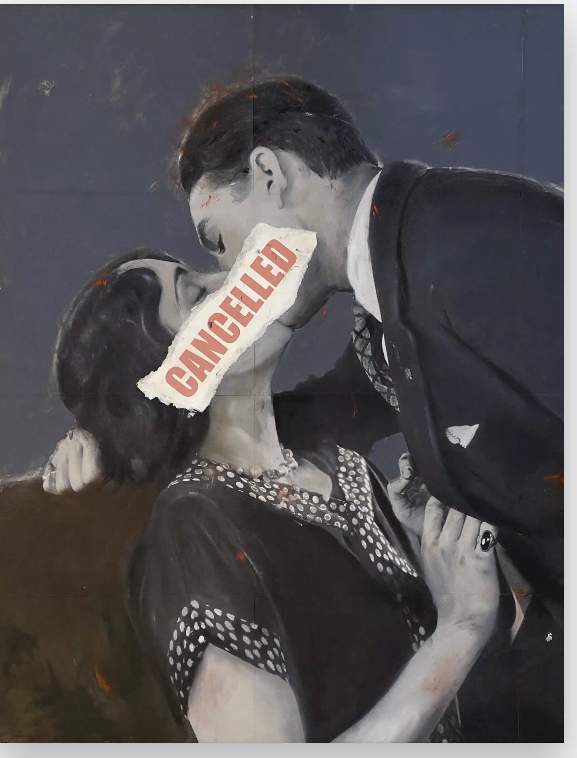 "I've been painting and creating art for more than 20 years and so proud to show some brand new pieces within the NFT world. Looks like we are entering a new era and we are all beyond excited to get started."
Parov Stelar

The first NFT has been sold already for 1 ETH.