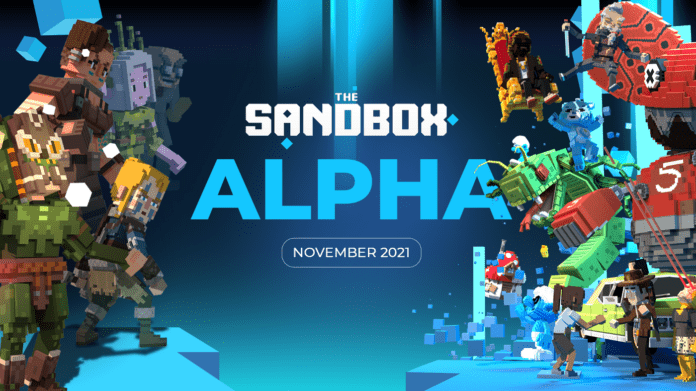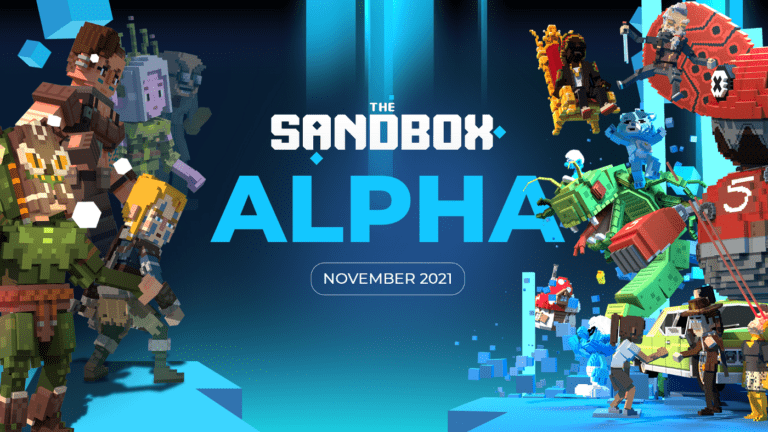 Bringing an end to the three-year-long anticipation, Sandbox is all set to launch its metaverse with an open play-to-earn event; the Sandbox Alpha. The team has designed 18 experiences that will give users a taste of the metaverse for the first time. They are scheduled to kickstart on November 29 at 1 PM UTC. 
Since the news came out, $SAND price has been on the rise, climbing 26.7% in the last 24 hours and hitting an ATH at $3.61.
Get ready for The Sandbox Alpha!
📅 Launching November 29th
🌍 Anyone can experience the Alpha hub and three experiences
🔷 5,000 Alpha passes giving access to content, NFT, and 1,000 SAND!

Get all details below 👇https://t.co/63iAl5MMmS pic.twitter.com/OiXmbAWYN2

— The Sandbox (@TheSandboxGame) November 16, 2021
Exciting rewards await participants
Despite the limited entry to the event, Sandbox lures in users with exciting rewards. Participants who successfully complete all objectives of the Alpha can claim 1,000 $SAND and three NFTs. 

For exclusive access, users have to get hold of the Alpha Pass NFT ticket. It is distributed in three-tiers. First, to LAND Owners on Sandbox through Alpha Raffle. A total of 1,000 Alpha Passes are reserved for them. If you are ineligible for Alpha Raffle, you can participate in daily social contests where more than 750 Alpha Passes are given away weekly. In case that is out of the table too, you can purchase the tickets on OpenSea from November 29 to December 19.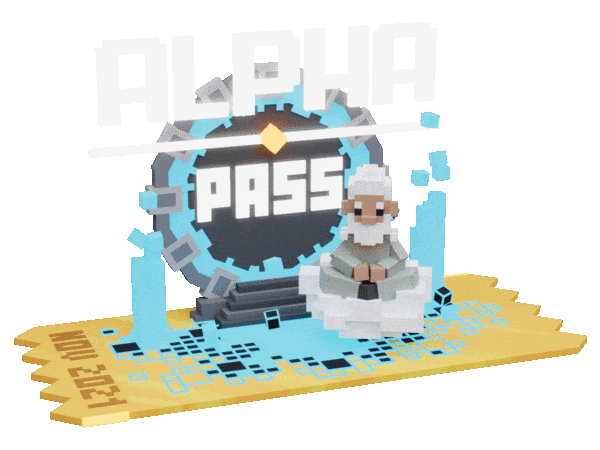 What if you don't have an Alpha Pass and you don't plan to get one either? You can still be a part of the launch and access three experiences along with the Alpha HUB. It gives you an opportunity to meet other players from the community and participate in a range of quests. However, there are no play-to-earn rewards without the Alpha Pass. 
Related: Animoca Brands To Build K-pop NFT Metaverse Next
Open metaverse in the making 
The Sandbox team has been working on an open metaverse powered by NFTs for the last three years. Once it goes live, the goal is to host games, live performances, and social experiences empowering creators, brands, and participants to monetize their contributions. Earlier this month, Sandbox raised $93M in a round led by SoftBank Vision Fund 2 to expedite the project development.
"We are developing an entire ecosystem that opens new digital job opportunities for players and creators in our open NFT metaverse," says Sandbox CEO and co-founder Arthur Madrid. 
The multi-week Sandbox Alpha is expected to be a stepping stone into the grand vision. 
Related: Metaverse Powered By NFTs, The Next Giant Leap In Technology?