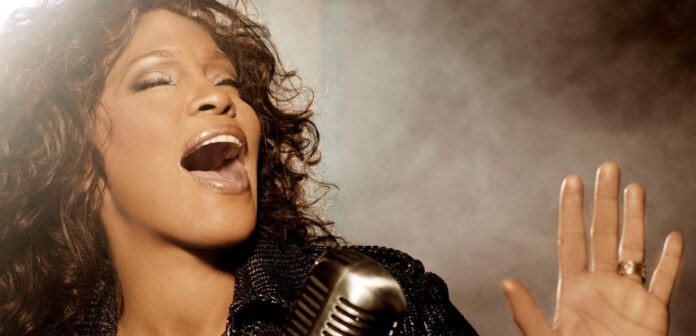 The music NFT platform OneOf will commemorate the lifework of Whitney Houston with an exclusive NFT collection.
Unreleased Whitney Houston demo to be unveiled in Miami
Celebrating the Miami Art Week, the music-themed NFT marketplace OneOf will drop a collection of non-fungible tokens dedicated to the iconic singer. During her career, the late Whitney Houston sold over 200 million records and won numerous awards, including two Emmys and eight Grammys. In 1994, Houston set the still holding record for winning the most World Music Awards in a single year. 
The most valuable piece in the NFT collection will be a never-before-heard demo Houston recorded at age 17. As part of the Miami Art Week, the NFT platform plans to drop multiple collections in the OneOf Iconic series.  
17 is the magic number 
The NFT drop focuses on the early days of Houston's phenomenal career. The unique token containing the unreleased demo comes with a digital video created by the acclaimed 17-year-old visual artist Diana Sinclair. 
Besides contributing to the unique NFT, Sinclair has also created artwork for the Diamond tier, based on the music videos for Houston's iconic songs I Will Always Love You and The Greatest Love of All. Platinum and Gold tiers feature rare archival photographs from Houston's early career. 
At the time of writing, the Gold tier has already dropped 300 pieces at a price of 17 USD each. The tier sold out in less than one minute.