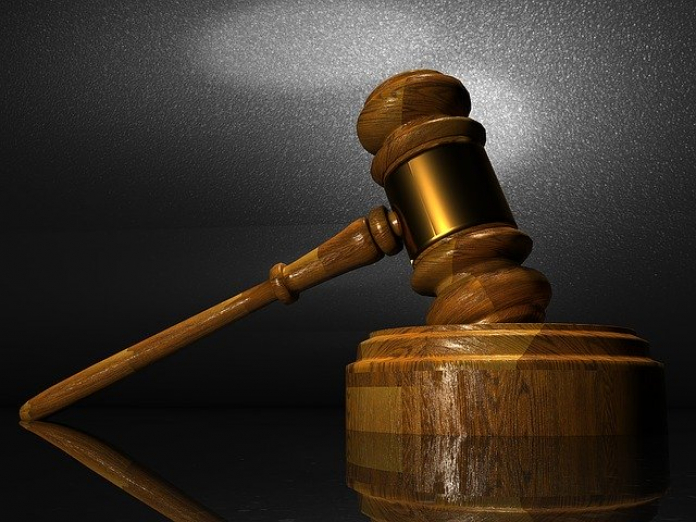 With the Japanese court ruling the Mt. Gox civil rehabilitation plan "final and binding", the last legal hurdle has been taken to compensate creditors of the now-defunct crypto exchange.
In 2014 Mt. Gox went offline after losing 850k bitcoins.

Soon $8.5B in #bitcoin will be repaid to creditors. pic.twitter.com/XOLWqEfYgC

— Blockworks (@Blockworks_) November 16, 2021
150,000 BTC to be distributed
Mt. Gox trustee Nobuaki Kobayashi has announced that creditors may receive their compensation fairly quickly. He is the custodian of roughly 150,000 BTC that were left after the exchange went out of operation in 2014. At the time of writing, 8.8 billion USD worth of Bitcoin are waiting to be distributed Mt. Gox creditors.
In order for the rehabilitation plan to go into effect, votes were cast among creditors, which were overwhelmingly in favor of the plan. According to an announcement in October, 99% of the votes cast were yay votes. 
The end of a legal odyssey
Mt. Gox was one of the earliest Bitcoin exchanges. In 2013, it was the leading processor of BTC trades, despite having a long-standing history of problems. 
The issues culminated when withdrawals were halted in February 2014. Ultimately, the still nascent crypto world was in shock when a document was leaked, showing Mt. Gox was insolvent. 
Apparently, a sum of roughly 650,000 have been stolen due to a bug that went undetected for years and resulted from a problem in the Bitcoin protocol, which was known since 2011. At that time, the sum was worth roughly over 350 million USD. Today, the damage would amount to over 38 billion USD.
On February 28, 2014, Mt. Gox filed for a civil rehabilitation bankruptcy protection under Japanese law, which kicked off legal proceedings that are still ongoing to this day. In 2019, Mt. Gox CEO Mark Karpelès was convicted of falsifying data on the exchange's crypto holdings and imposed with a suspended prison sentence. With the upcoming distribution of the remaining funds, the last chapter in the inglorious history of Mt. Gox will finally be written.