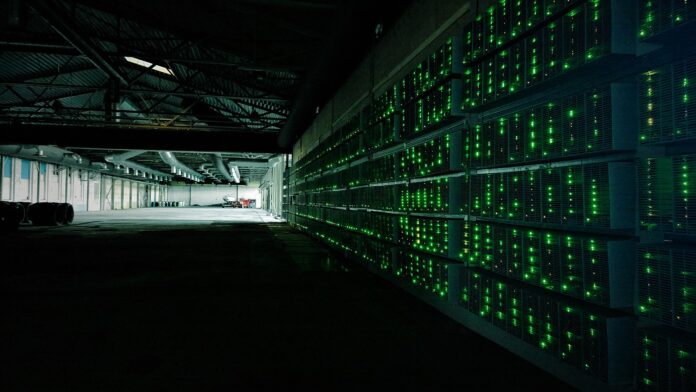 Kazakhstan's grapple on crypto mining is getting tighter. The government has called for a steep increase in tax, specifically aimed at crypto miners. 
According to Kassym-Jomart Tokayev, the president of Kazakhstan, the current rate of 1 Kazakh Tenge ($0.0023) per kilowatt of power is negligible. He has instructed the government to work out a multiple increase in the tax at the earliest and develop a full-fledged package of solutions for the regulation and development of digital mining by April. 
In an earlier announcement, First Deputy Minister of Finance of Kazakhstan Marat Sultangaziyev hinted that the rate could go up to 5 tenges per kilowatt. 
No ambitions to be a hotbed of crypto mining 
Although the role of digital mining cannot be suppressed, the socio-economic effect of cryptocurrency production is minimal, Tokayev says, citing the lack of mass employment opportunities and products in the sector. 
"At the same time, this area consumes electricity as several areas. Moreover, some unscrupulous miners frankly use tariffs that are lower than those for the population. Taxes and duties on imported equipment are not paid. And most importantly, using the country's resources as much as possible, these dealers monetize them in other jurisdictions," he explained.
Kazakhstan's low energy expenses and proximity to China have made it one of the most attractive countries for crypto mining. While Kazakhstan has been giving the US stiff competition in terms of hash rate, the latest moves are bound to drive off miners. 
White mining gets the green light 
As made clear, the government has no plans to kill the growth of the industry. Those who want to work in crypto can do so by acquiring appropriate licenses, paying fair electricity tariffs and taxes, and launching green energy projects. 
Kazakhstan witnessed a mass influx of crypto miners after China's crackdown on crypto. Once an energy surplus country, Kazakhstan has been struggling to meet electricity demands during the winter. In January, crypto miners were temporarily cut off from electricity supply to improve the situation.