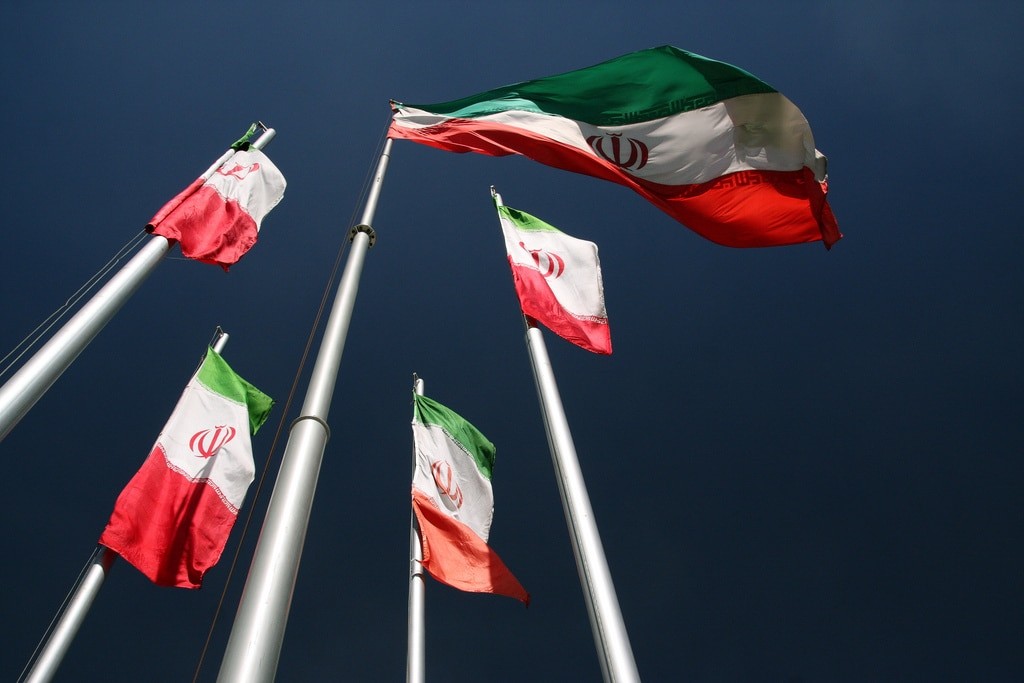 According to a report published by Iran's Banking and Economic System Reference Media (IBENA), Iran's Ministry of Finance has issued more than 1,000 cryptocurrency mining licenses.
As detailed in the report, the mining industry in Iran is growing at a rapid pace, especially given the financial sanctions imposed by the United States over Iran. Just last year, Iran legalized cryptocurrency mining as an industrial activity. The decision was taken by the President of Iran, Hassan Rouhani, classifying crypto mining as an industrial activity, therefore demanding that all parties involved obtaining the corresponding licenses from the Ministry of Industry, Mine and Trade to operate.
Furthermore, the decision also implies that those who use cryptocurrencies accept the risks associated with them, which is why the government and the banking system are not supposed to provide any guarantees for them. The decision also notes that using digital money in domestic transactions is not allowed by the government just yet. Like any other industrial activity in the country, crypto mining will be taxable unless individuals export cryptocurrencies and bring back the revenues to the country.
In Iran, crypto mining remains heavily controlled by the government to ensure that electricity is guaranteed to residents. The attractiveness of Iran's proposal lays in the fact that electricity prices in the country are very low, ranging from $0.11 to $0.46 per kilowatt-hour (kWh) of energy, depending on the season.
Amir Hossein Saeedi Nai, a member of the Information and Communications Technology (ICT) Guild Organization's Blockchain Commission, explained that for cryptocurrency miners to participate in this industry, they first need to apply for a license from the government, allowing for small, medium and large size crypto mines to participate in this industry an operate under a regulated framework. Nai estimated that if the industry goes well, the country could obtain up to $8.5 billion.
The sanctions imposed by the United States on Iran have hit their economy badly, with the country depending on economic partners in the region and many intermediaries to bypass these sanctions. As explained in the report, the country is in desperate need to attract foreign exchange volumes, and digital currencies could just provide them with that solution. Additionally, the Guild Organization's Blockchain Commission continues to work towards the overall improvement of the cryptocurrency mining framework, hoping to provide future participants with more defined regulations that can attract more investors in the field.
According to local sources, this marks another step for the country towards the legalization of cryptocurrencies, with many experts believing that, in time, cryptocurrencies will be used as a means to mitigate the effects of the economic sanctions imposed by the United States government against Iran.