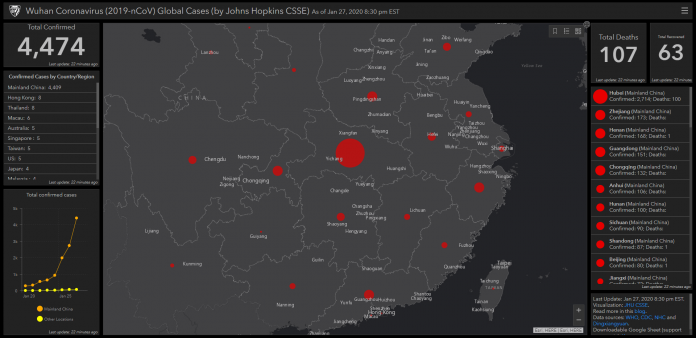 Markets appear spooked, and bitcoin and gold are rallying as investors run for cover.
Gold and bitcoin are now moving together, which hasn't happened in over a year.
The next recession will likely test whether bitcoin can be considered a safe-haven asset.
Bitcoin and gold are performing remarkably well as investors run for cover amid escalating worries over the coronavirus. The Dow Jones had its worst day since October on Monday, while bitcoin has rallied almost 10% since Sunday.
According to Mike McGlone of Bloomberg Intelligence, the flagship cryptocurrency's next move higher will likely move in tandem with gold:
Bitcoin will be increasingly linked to appreciating gold prices and stock-market volatility, in our view. In addition to a potential peak greenback, an equities apex is a primary catalyst for advancing the crypto's price. pic.twitter.com/mZ12fnefl7

— Mike McGlone (@mikemcglone11) January 28, 2020
The two assets, viewed as risk-off by many, do not typically move together. However, their recent rolling 60-day correlation has moved into positive territory for the first time in over a year.
Bitcoin, Gold Also Ready to Break Out
Some claim that bitcoin is still a long way from becoming real money, but the real test of "digital gold" will come at the hands of the next crisis.
That crisis may soon be upon us. Germany recently announced its first confirmed case of the virus. The total number of corona cases has ballooned from 1,000 to just under 5,000 in the last eight days: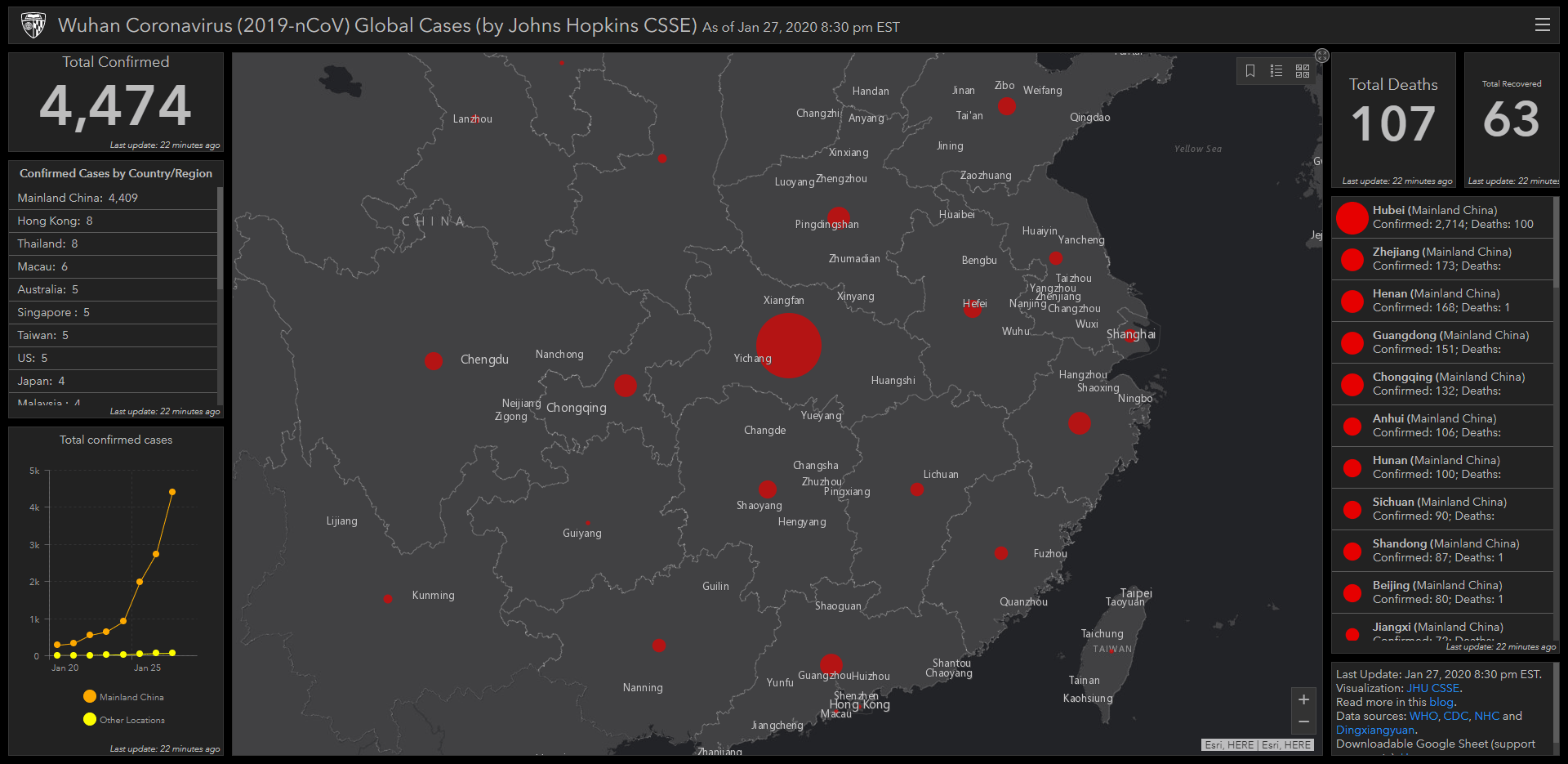 Bitcoin is on the verge of breaking its 2020 high at $9,188 a coin, but it remains to be seen whether it can maintain this kind of momentum.
Meanwhile, gold too is knocking on the door of its 2020, and indeed multi-year high, at $1,611 a troy ounce.
Crypto Yet to Be Tested in Times of Crisis
Bitcoin was launched in the wake of the 2008/09 financial crisis, specifically to deal with the massive financial problems created by Wall Street and government.
That was over ten years ago, and the world has not experienced a significant recession since. In other words, while gold has sailed through previous downturns, bitcoin is yet to be tested in times of crisis.
Epidemiologist Dr. Eric Feigl-Ding reported on Sunday that experts from China's CDC believe the coronavirus to have a higher pandemic risk than with SARS.
If that's the case and investors continue to bail out of risk-on assets like stocks, will they continue moving to gold, bonds, or bitcoin? Only time will tell.
Feature image source: John Hopkins CSSE