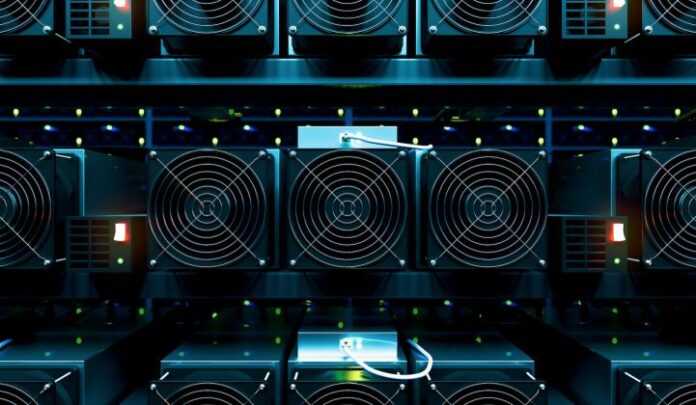 Despite prices being somewhat unpredictable, and some governments turning its back on cryptocurrencies; the Iranian government has fully authorized cryptocurrency mining as an industrial activity.
According to the Mehr News Agency, the decision was taken over the weekend during a cabinet session chaired by the President of Iran, Hassan Rouhani. In addition, now that crypto mining has been added as an industrial activity, all parties involved will require licenses from the Ministry of Industry, Mine and Trade to operate. 
Furthermore, the decision also implies that those who use cryptocurrencies accept the risks associated with them, which is why the government and the banking system are not supposed to provide any guarantees for them. The decision also notes that using digital money in domestic transactions is not allowed by the government either. 
Like any other industrial activity in the country, crypto mining will be taxable unless individuals export cryptocurrencies and bring back the revenues to the country. 
According to local sources, this marks the first step for the country towards the legalization of cryptocurrencies, with many experts believing that, in time, cryptocurrencies will be used as a means to mitigate the effects of the economic sanctions imposed by the United States government against Iran. 
The low electricity prices in Iran have also encouraged many cryptocurrency miners to establish their operations in the country, even crypto miners from other countries are relocating their mining farms to take advantage of the low prices. The final price rate for crypto miners has not been determined just yet, but it is likely that the government will set the exported rate for mining farms at around 7 cents per kilowatt-hour.