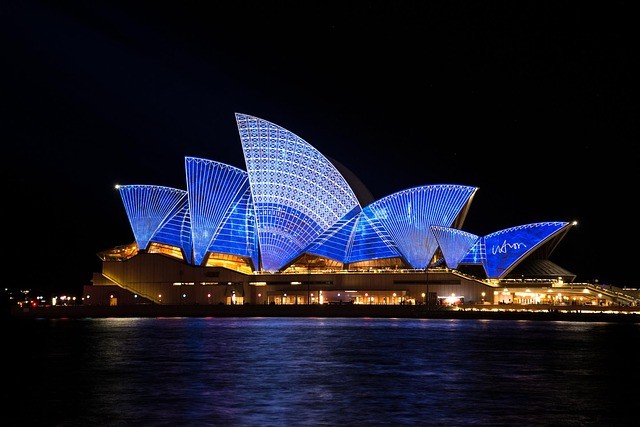 Many governments are looking to implement measures that ensure sustainability through time, especially when it comes to the environment and the usage of cash. One of the latest ones to do so is Australia, who recently provided an explanatory memorandum commenting on its intentions to ban cash payments for goods and services which exceeded 10,000 AUD (approximately $6,900). 
Unfortunately, among the exclusions that would apply to said legislation were digital currencies. According to lawmakers, the reason behind such decision relies on the goal of preventing the disappearance of certain currencies from the local economy, which could lead to a block on the freedom to innovate. According to the memorandum:
Digital currency is a new and developing area in the Australian economy. Unlike physical currency, it does not have a firmly established regulatory framework or industry structure. This makes it difficult to apply the cash payment limit in a way that would not largely prevent the use of digital currency in Australia or significantly stifle innovation in the sector.
Australia has been somewhat neutral when it comes to cryptocurrencies, with previous reports establishing how Australian authorities were seeking to target individual traders for tax purposes, demanding access to their information from cryptocurrency exchanges. Furthermore, the treasury also suggested how cryptocurrencies remained a marginal contributor to the economy. As detailed in the memorandum:
At the same time, there is little current evidence that digital currency is presently being used in Australia to facilitate black economy activities. Given this, the Government has decided at the present time to effectively carve digital currency out from the cash payment limit.
If the memorandum is approved, Australia would implement the measures starting January 1st, 2020. Earlier this month it was also reported that Germany was seeking to establish a maximum amount to accept in cash in the country, cutting it down from €10,000 to €2,000.