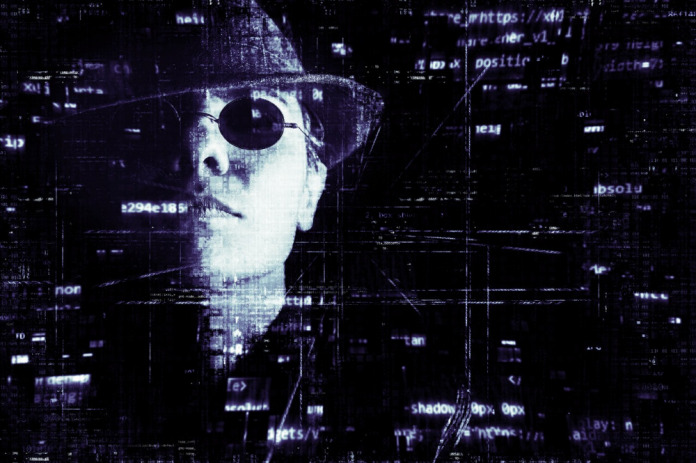 An unknown mining group invaded GRIN token's network this Saturday through a 51% attack.
Miners took over with over 57% of hash power, slightly increasing their power over the weekend.
So far, they reorganized at least one block, but the GRIN token's price did not suffer a heavy impact.
While cryptocurrency's underlying technology is resilient against many forms of attack, it is still vulnerable to others. 51% attacks, for example, are a major weakness of smaller projects, as a large enough group could take over simply by having more members than the ones who are usually responsible for managing it.

This is what happened to the privacy-focused cryptocurrency, Grin, over the weekend.
Grin Network Takeover: What do these Miners Want?
Crypto mining group, 2Miners, posted an update on Twitter this Saturday, November 7th. The group stated that an unknown group of miners took over Grin's network with a 51% attack. In fact, the invading group of miners managed to accumulate as much as 57.4% of the total hash power.
Grin Network Is Under the 51% Attack!

Payouts are stopped. Please mine at your own risk only because the new blocks could be rejected.@grincouncil @grin_hub @Hotbit_news @Poloniex @kucoincom @gateio_info @CoinBene pic.twitter.com/6seDSRe8Qw

— 2Miners (@pool2miners) November 8, 2020
2Miners itself controlled less than 20% of the network's hash power, while around 18.9% of GRIN token's hash power went to sparkpool miners.
GrinScan data has shown that attackers managed to reorganize one forked block, at the very least. This took place Saturday evening, at 23:17 UTC. The group only managed to increase its control as time went by. Throughout Sunday, the invading group managed to boost the amount of hash power it controlled, but the same can be said for 2Miners.
Unfortunately, 2Miners is still nowhere close to matching the invaders' hash power, as it only has 24.6% which managed to take over from sparkpool miners. Meanwhile, the invading team holds over 58%.
GRIN Token Price Persists Despite the Incident
A 51% attack is possible when a single group of miners holds more than 51% of any network's mining power. Naturally, the bigger the network, the more difficult this is to pull off. Taking over Bitcoin's or Ethereum's network, for example, would be next to impossible these days.
But, smaller projects are quite vulnerable against this type of attack, and if successful, attackers could reorganize blocks, impact the network token's price, and even cause people to lose confidence in the project.
Of course, it doesn't have to be like that, and miners might not always have ill intentions. Even now, the GRIN token remains relatively unchanged. It simply appears to be under new management, now.