A U.S. based power plant recently added a hefty 20MW worth of bitcoin miners to its facilities
Despite major competition, power plants continue jumping into the bitcoin mining game
Bitcoin mining consumes massive amounts of electricity but is likely more efficient than the current banking system
A power plant contractor in the U.S. posted this interesting picture of a bitcoin mining operation that the plant recently added to its facility: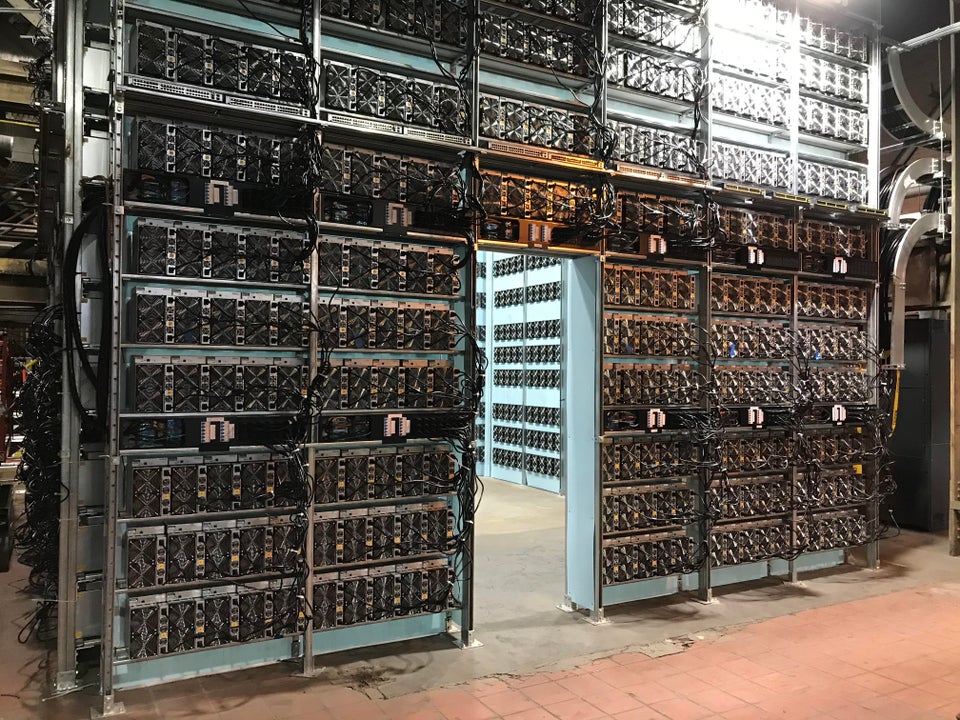 According to the Reddit thread, the contractor was working on a coal-to-gas conversion at the plant when he came across the bitcoin miners. The miners use approximately 20 megawatts worth of electricity.
From a logistics standpoint, these plants are easily the best place to take advantage of excess electricity generation. But from a profitable one, the situation is not so simple.
As some commenters in the above-mentioned thread point out, it's now harder than ever to mine bitcoin successfully. Competing with ultra-ruthless firms like Bitmain also requires serious technical knowledge and enormous resources.
If You Can't Beat Them, Join Them
Regardless of the risks involved, there is still a growing body of evidence to suggest that power plants want in on the action. With bitcoin hovering around $8,600 a coin, the rewards are too attractive.
Only a few weeks ago, a Russian nuclear plant was reportedly renting space to energy-hungry miners. Meanwhile, Canada too has had its fair share of requests. In 2018 Canadian authorities planned extensive crypto regulations thanks to increasing interest in the nation's abundant hydroelectric energy sources.
Power providers will always have a leg up over smaller players, though. CryptoCoin.News reported in December about a widespread Chinese government crackdown on miners due to local electricity shortages.
Chinese #BTC Miners Ordered To Cut Down On … #Bitcoin #BitcoinChina #BitcoinMining #BitcoinMiningNews #BitcoinNews #BtcChina #BtcMining #China #ChinaBtcMining #ChinaCryptoMining #Crypto #CryptoMining #CryptoNews #CryptoNewsToday #CryptocoinNews https://t.co/ir2YC1f8ts pic.twitter.com/AzbMFrjoOp

— Crypto Coin News (@TodayCrypto) December 31, 2019
When managed carefully, plants can easily divert excess electricity to other uses (like mining rigs). This often happens at night, for example, when levels for consumers and businesses naturally drop.
The Bitcoin Energy Consumption Debate Rages On
Almost every discussion on mining inevitably ends up in a heated debate over the massive energy consumption requirements of bitcoin. And this particular Reddit thread is no different.
Digiconomist is an often-used controversial source for tracking energy consumption. The latest data suggests that bitcoin uses up more energy than the entire country of Austria.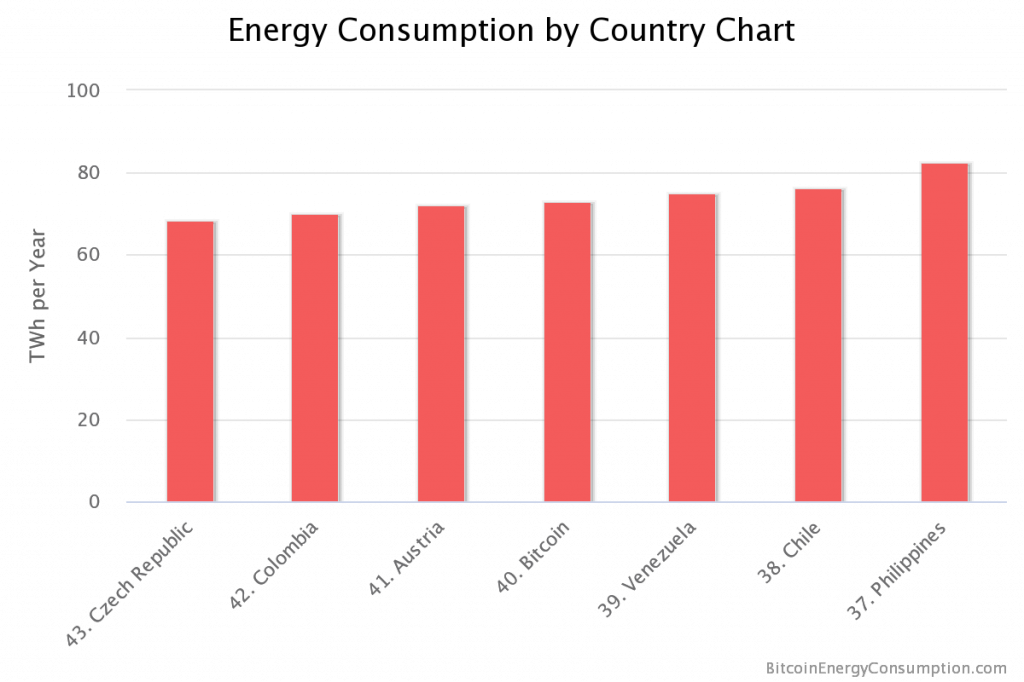 Of course, as I have argued before, the environmental impact of bitcoin mining may be tiny compared with the current banking system.
Regardless of what you believe, it's clear that power plants are looking at every available option for profit, even cryptocurrency mining. And that can surely only be a good thing for bitcoin?