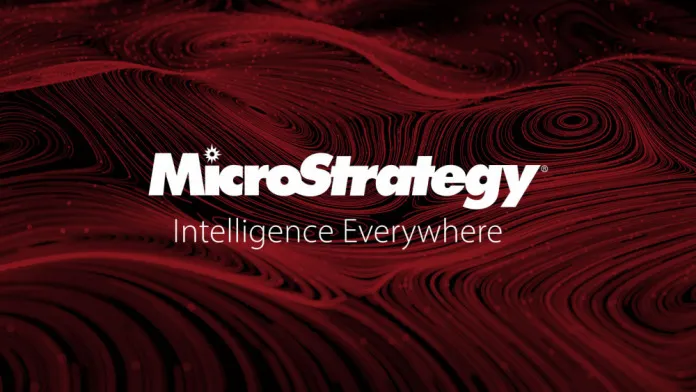 MicroStrategy has announced plans to buy Bitcoin worth up to over 1 billion dollars, by selling a portion of their shares on the open market.
MicroStrategy Launches "At the Market" Securities Offering for Flexibility to Sell Up to $1 billion of its Class A Common Stock Over Time $MSTRhttps://t.co/qouK8pFmBF

— Michael Saylor (@michael_saylor) June 14, 2021
Trading Stocks for Bitcoin
MicroStrategy has raised 488 million USD from a private equity sale, which according to the business intelligence form, will be entirely used to buy Bitcoin. Additionally, the company has filed an S-3 form with the SEC that will allow MicroStrategy to sell more equity on the open market. The proceeds of the sale will be used for "general corporate purposes, including the acquisition of Bitcoin". In their risk analysis within the SEC application, the company mentions:
Bitcoin does not pay interest or other returns and so ability to generate a return on investment from the net proceeds from this offering will depend on whether there is appreciation in the value of Bitcoin following our purchases of Bitcoin with the net proceeds from this offering
MicroStrategy is notorious for buying Dips
Apparently, MicroStrategy does not only believe that Bitcoin will increase in value, but that it also will appreciate value faster than their own equity. This, however, will depend on successful trading decisions. In the past, the company has proven that they are able to buy low on multiple occasions.
MicroStrategy has bought the dip twice in December 2020 at a price of 19,200 USD on December 7th and at 22,800 on December 21st. In the wake of the most recent market crash, MicroStrategy has seized the opportunity once more and bought at a price of 43,000 USD on May 18th.
Although the price of Bitcoin has not recovered since then with its current trading value of 40,300 USD, the purchase was significantly closer to the bottom (33,500 USD) than from Bitcoin's all-time high, which was reached in April 2021 (63,600 USD). This makes even the last trade a highly successful one if Bitcoin should manage to reach a new all-time high later this year.