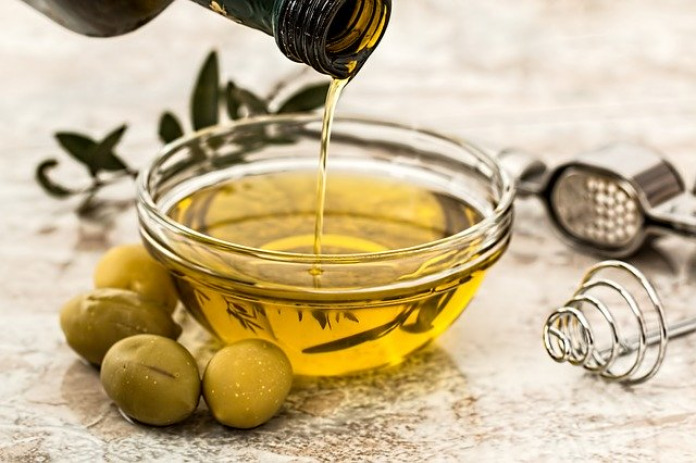 One of the biggest olive oil producers in the southern Mediterranean region has announced the introduction of blockchain technology to its supply chain as part of its digitalization process. According to the announcement shared by IBM, CHO will implement IBM's blockchain platform to trace the Terra Delyssa extra virgin oil across eight quality assurance checkpoints, including the orchard where the olives are grown, the mill where the olives are crushed and the facilities where the olives are filtered, bottled, distributed, and more. 
Blockchain technology will provide real-time information about the supply chain process in an untampered record. Located in Tunisia, the CHO company is responsible for the creation of more than 24,000 bottles of olive oil per hour. Through this partnership, customers of Terra Delyssa will be able to simply scan a QR-code on each label, from which the entire traceability of the supply chain will be viewable, bringing trust and transparency to the creation process. 
IBM Food Trust has been adding a lot of partners to its platform, with many food-related companies signing up for this service that provides a unique perspective for customers and the creation of the products they consume. 
As detailed in the announcement, the olive oil industry faces counterfeiting across the world, especially when the product is of premium quality. Additionally, consumers today are demanding more transparency into the products they buy to ensure they comply with standard regulations of production. Using blockchain technology solves all these issues by creating a meticulous and verifiable record for each bottle of olive oil, and even showcases the method that was used in the process. As explained by Wajih Rekik, CEO of CHO America: 
Our families have been olive farmers and olive oil millers for generations. We created Terra Delyssa with a unique, smooth flavor profile to be the ambassador of Tunisian olive oil… With Food Trust, we believe we are among the first olive oil producers to use blockchain to provide our consumers a window into each step that goes into making our olive oil so exceptional.
Raj Rao, General Manager of IBM Food Trust, also commented on the partnership saying: 
This is yet another example of Food Trust's commitment to strengthening the food system from farm to table… In terms of food provenance, olive oil presents a difficult challenge, as the product must work its way from an olive grove to an international base of retailers while retaining its purity and freshness. Thanks to Food Trust, information about the origin and purity of the product can be made available in near real-time for both consumers and CHO's distribution partners.
For distributors, retailers, and manufacturers, blockchain technology offers a unique opportunity to provide authenticated and in-depth information about the creation process of a product, from the moment it is cultivated to the moment it hit the stores.