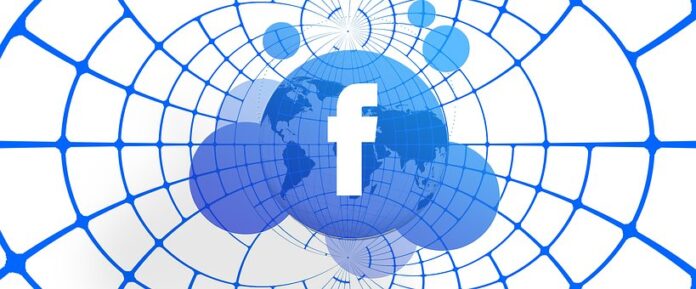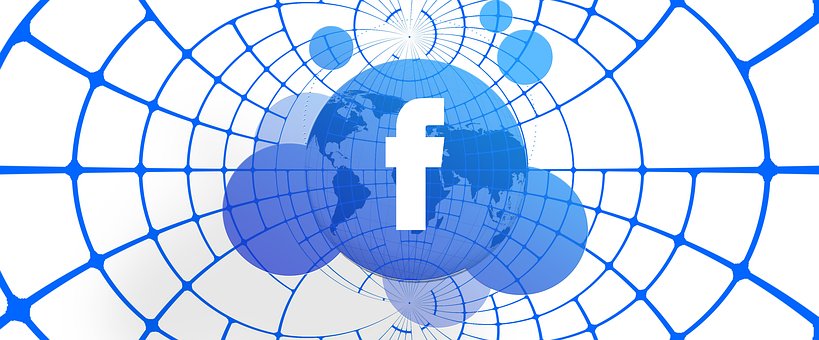 According to CNBC, IBM has expressed its willingness to help Facebook in the development of its digital currency. Jason Kelley, IBM's General Manager of Blockchain Services said in an interview that the company is looking to collaborate with other industries in the development of blockchain technology. 
Blockchain is a team sport… Our clients are ready to work with (Facebook) and we're ready to work with all of them to bring it together.
Kelley also expressed the importance of distinguishing cryptocurrencies and the "tokenization" of assets, given that the latter apparently is the one that carries importance in today's market, making it possible for currencies, stocks and other sorts of assets to be tokenized on a digital ledger.  Furthermore, Kelley believes that companies like Facebook will eventually bring more legitimacy to the underlying technology.
IBM is one of the biggest companies that's currently focusing on the development of blockchain technology, having already created blockchain solutions that organize data across a distributed network of computers, creating more transparency around everything from banking to supply chain management. 
Although many other companies, governments, and regulators have been brutal against Facebook's plans to launch its own stablecoin, others have applauded the idea. The Libra Coin will be overseen by a Swiss Consortium of companies that include big names in the financial industry such as Visa, Mastercard, and even Uber. 
Kelly didn't say whether IBM was interested in joining the Libra Association, but commented on the subject saying:
We talk about libra and people say it's just another crypto… Set crypto aside and talk about tokenization, because that's what we're talking about.