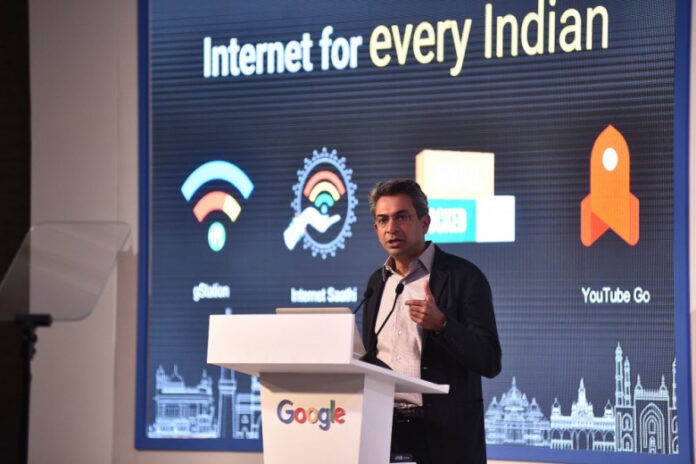 Indian United Payments Interface (UPI) has been dominated by two private payments services.
The services in question are Google's Google Pay and Walmart's PhonePe, which are responsible for 86% of payments.
UPI announced that no single app will be allowed to exceed 30% of the volume, starting from January 2021.
The online payments sector in India has been dominated by two corporate giants' payment services — Google's Google Pay, and Walmart's PhonePe. The two have taken over India's UPI (United Payments Interface), which is a shared payments infrastructure governed by NPCI (National Payments Corporation of India).

Google Pay and PhonePe Make Up for 86% of Indian Transactions
The NPCI recently released data regarding UPI — a state-initiated shared payments infrastructure that is currently used by over 200 banks in India. The data shows that Google Pay dominates the sector with 45% of UPI transactions belonging to this service alone. 
Not far behind is Walmart's PhonePe, which was responsible for around 41% of the payments, according to November data.
There are numerous other payment services that are trying to go big in the sector, many of which are rather well-known names. One of them is AmazonPay, while another is WhatsApp Pay. However, compared to the success that Google Pay and PhonePe had, the growth of these payment services has been rather sluggish.
WhatsApp Pay is also fairly new, receiving regulatory approval to offer its payments services in India only in June 2020. With that said, the service did spend two years conducting tests. However, since its release, it has only captured 0.31% of the market.
No Service will be Allowed to Exceed 30% of Transactional Volume
As mentioned, UPI was created and governed by the NPCI back in 2016, while it is regulated by the RBI (Reserve Bank of India).
The service allows P2P bank transfers, as well as digital payments, and in the last month alone, it recorded more than 2 billion transactions. In comparison, in November 2019, it had around 1.2 billion transactions. As for its yearly transaction count, it exceeds 34 billion, when it comes to the current fiscal year.
For now, the network remains dominated by three platforms, which are responsible for around 93% of its total transactional volume. However, due to these levels of dominance, the NPCI announced that no app will be allowed to exceed 30% of the total transaction count.
So far, the UPI did not reveal how it plans to enforce this cap, only that it aims to introduce it in January 2021.