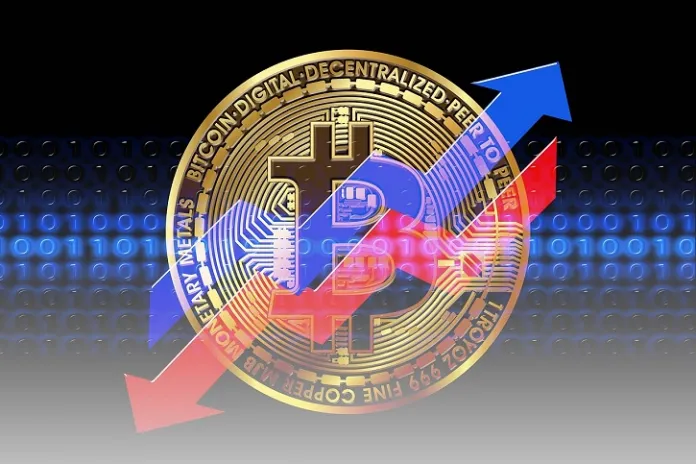 The First Islamic Crypto Exchange (FICE) in the world that is in compliance with Sharia law has just been announced in the UAE by the firm called Adab Solutions.
New exchange to comply with the Islamic Law
Trade Arabia's recent report announces that SAB (Sharia Advisory Board) will make sure that all of the exchange's businesses, activities and achievements will be completely in compliance with Islamic law. The project came about after the crypto craze reached all levels of UAE and surrounding countries.
The need to enter the crypto world officially in the form of an exchange became a necessity but the problem was to ensure that it obeys Islamic law. Now, the project will ensure the top quality of all assets to be listed within the exchange and will serve crypto traders and enthusiasts of the Islamic world.
Most cryptos, Bitcoin included, function under a different philosophy where the supply of tokens is limited and even scarce. This makes them similar to things like gold, which is what Sharia understands and supports. As such, cryptos are seen as a viable alternative to traditional forms of money.
Back in April of this year, one Islamic scholar, Mufti Muhammad Abu Bakar, stated that BTC is actually in complete compliance with the Islamic law and that Muslims should use it. Considering that the number of Muslims in the world is currently around 1.8 billion, this positive stance represents a huge potential for cryptos to tap into new markets which were previously non-existent due to theological uncertainty.
Now, however, with FICE coming on board, and the Islamic world turning towards cryptos more and more, this might soon change. It is largely expected that the launch of this single exchange might become a green light for millions of Islamic investors to join the crypto world. With no religion-based dilemmas in the way, the crypto market will be ripe for the picking.
FICE's ICO
As with other exchanges, FICE will hold an ICO, most likely in a matter of days. It is known that the ICO will be held in September of 2018, and Adab Solutions say that tokens bought during this event will serve as utility keys, needed later for accessing the services of the exchange. Additionally, all forms of business within the FICE will only be paid in Adab's own tokens.
Timur Turzhan, Adab's CEO, commented on the upcoming ICO, stating that investing in FICE will allow everyone involved to make a profit in addition to helping and supporting the project that will target the Islamic community from all corners of the world.