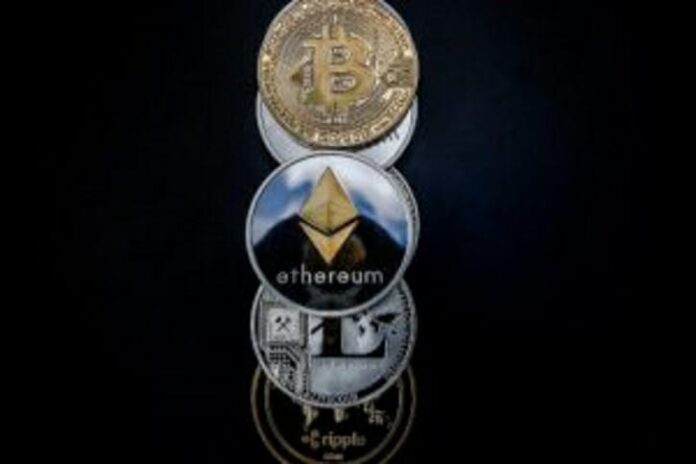 With cryptocurrencies being one of the hottest trends in 2017/18, it's not surprising that people are seeking ways to earn some. Not everyone has the capital lying around that they want to throw into a speculative investment but there are some great jobs that people with passion and skill can get involved with that will award them with the precious Satoshis or their chosen currency's equivalent.
Developer
There are plenty of different types of developers that are needed in cryptocurrency. If you're a talented programmer there are numerous positions that are looking for your skills. You could go into developing on one of the existing platforms such as NEO, Ethereum, or WAVES and hope to have a part in building that crypto's killer application.
Alternatively, you could join a team working on the more nuts and bolts infrastructure problems of cryptocurrency. Perhaps you've programmed regular ATMs before and think you could do the same for a Bitcoin ATM. Maybe you fancy working on creating efficient and user-friendly decentralized exchange platforms. Put simply, if you're a developer, the industry is begging for your talents!
Writer
You can make a living writing about cryptocurrency. When a topic trends online as hard as crypto has done recently, you'd better believe that content publishers are eager to put out material about it. There are all kinds of positions available for gifted writers. You can educate people by writing how-to guides, you can entertain people by writing lifestyle-type articles, and you can inform people by writing news coverage. When you're a freelance writer with knowledge of a hot topic, it feels like the world is your oyster!
ICO specialist
This one is probably a little harder to get into than some of the others we've mentioned. It will require deep knowledge of business strategy along with a good grasp of the crypto industry itself.
A problem with many digital currency and blockchain companies is that they are great at the ideas and the development of them but lack the skills needed to take the idea to market. ICO managers are needed to oversee the allocation of funds, to project manage teams, and to make sure that deadlines are kept to. If you're a good manager and people person, this position might well be a good match for you.
Crypto-events organizer or crew member
As the cryptocurrency ecosystem matures, more digital currency events begin to spring up. These might be ICO fairs, general information sessions, or even gala-style parties. Of course, these events need organizing in the first place and this doesn't happen by magic.
From hiring a space, to filling it with industry experts, putting on refreshments, and even getting adequate public liability insurance, there is a string of tasks that any skilled event organizer can turn their hand to if they're passionate about cryptocurrency too. Even if you've no experience putting on a large conference or party, you can always find one that's already being held and try for a job as part of the event's staff or crew.
Signature campaigns
One easy way to get paid a small amount of cryptocurrency is by doing what's known online as a 'signature campaign'. There are forums out there that allow for signature campaigns, a popular one being BitcoinTalk, where you allow advertisers to use the space underneath your forum posts to show off their products or services.
The advertiser might ask that you publish a certain number of posts each week. These should be high-quality posts – after all, what advertiser wants to pay for their name to be promoted next to some barely comprehensible or offensive content? They'll reward you per post or a set amount each week as long as they're happy with the work you're doing for them.