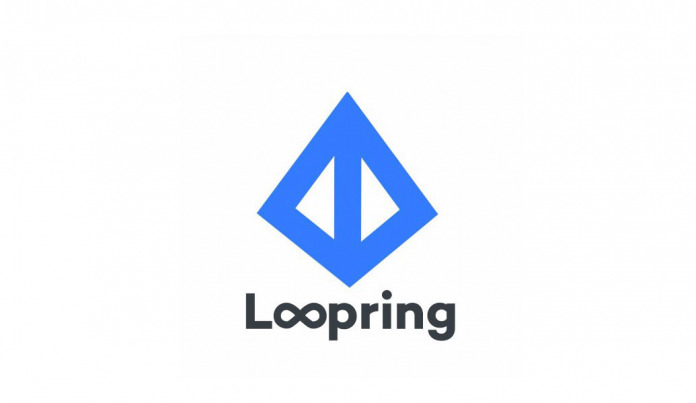 Loopring has introduced a red packet feature to celebrate the Chinese New Year.
The flood of requests has quickly overwhelmed Loopring's Relayer.
Some Twitter users have questioned the scalability of the decentralized exchange protocol.
Traditionally, monetary gifts are handed out in red envelopes in China and other parts of Asia. To celebrate the upcoming Chinese New Year, Loopring has introduced digital red packets, which however became "too popular" for the network to handle.
New Feature Causes Relayer to Go Offline
With the new feature, users of the Loopring wallet are able to send digital red packets either privately, or publicly for anyone to open. Apparently, the feature was so widely used that Loopring's relayer quickly became overwhelmed with requests and went offline.
Since the relayer's task is to handle orders and publish the results on the Ethereum blockchain for settlement, the decentralized exchange protocol was not able to service any more trades until the issue was fixed a few hours later. Over Twitter, Loopring reassures its users that no funds were lost.
Back up & running. Super sorry for the inconvenience.

We wish to reiterate: even if relayer never went back online again, funds would be safe. This why we zkRollup, and not other scaling solutions. You never rely on anyone for your asset security. Just Ethereum existing. https://t.co/Inm4xQFcYj

— Loopring (@loopringorg) February 11, 2021
Relayer Issues Put Scalability Into Question
It was not the first time that Loopring's relayer had an outage. This hints that the protocol is still centralized with the relayer as a single point of failure. Some Twitter users have commented that the recurring relayer failures make Loopring unsuitable as a scaling solution.
U guys seriously need to work on your Relayer.
This has happened multiple times already and U guys haven't learned.
How is this even a scaling solution⁉️ pic.twitter.com/dDkDuvLQp3

— Amar (@Amar__C) February 11, 2021
Loopring is working on a solution to become more decentralized by letting users run their own relayers. Until this development is complete, it is very likely that the network will suffer further outages and scaling problems.