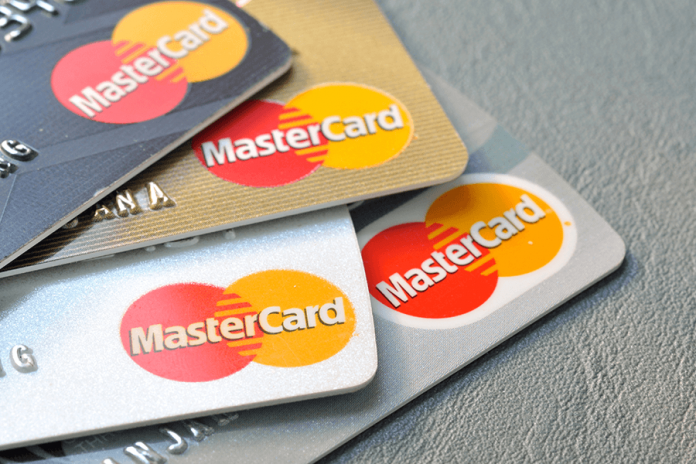 Mastercard recently announced its intention to add support for crypto payments.
The company noticed a demand for crypto payments, and that a lot of people are transitioning.
It revealed that it will add crypto support in 2021, although they did not mention what coins will be supported.
Mastercard recently announced that it will add cryptocurrency support to its payment network. The company already has over one billion users, and with digital currency support, this will represent a massive move for crypto adoption.
Mastercard Responds to Demand by Enabling Crypto Payments
According to the announcement, the company decided to respond to demand crypto, planning to add support for digital currency payments in 2021. As a result, Mastercard will allow people to pay with crypto at over 30 million merchants. However, the company did not reveal what cryptocurrencies will be supported.
It believes that opening up to crypto might help merchants attract new customers, as well as build loyalty regarding the existing ones. The firm has noted that a lot of people are leaving traditional finance in favor of digital currency, and so Mastercard decided to give them that choice.
It said as much in its announcement, noting that the company is not going to start recommending people or merchants that they switch to crypto. But, people are already switching to crypto, and Mastercard will only add support for those who wish to use digital coins. The same goes for merchants — the payments giant will give them the option to accept crypto payments, but it won't force anyone to do so.
Which Cryptos will be Supported?
Now, the company noted that stablecoins are reliable and secure, so it is likely that they will be supported, but no other cryptos are specifically mentioned. The company did, however, offer four points that will serve as core criteria for selecting which coins will be added. 
Those include:
Strict KYC compliance

Robust consumer protections, including security and privacy

Regulatory compliance

Stability as a means of payment
Mastercard is already actively engaging with multiple central banks across the globe to also support their upcoming CBDCs. The company had CBDCs on its mind for a while. After all, it did release its virtual sandbox tool in 2020, allowing central banks to test their coins and demonstrate how CBDCs can be used within the Mastercard infrastructure.