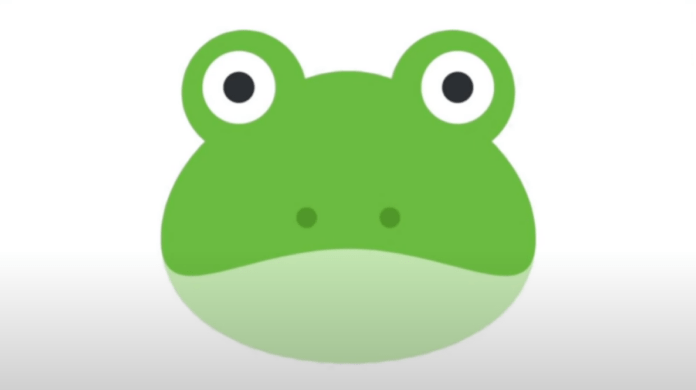 Reportedly, the Frog Nation and Wonderland.Money operative 0xSifu has been identified as one of the co-founders of the fraudulent crypto exchange QuadrigaCX.
Patryn served 18 months in prison for identity theft
Via Twitter, blockchain investigator @zachxbt reported that he has linked 0xSifu's identity to that of Michael Patryn. While not explicitly confirming the identity, Frog Nation founder Daniele Sesta stated that he is aware of his co-founder's criminal past. 
1/ Today allegations about our team member @0xSifu will circulate. I want everyone to know that I was aware of this and decided that the past of an individual doesn't determine their future. I choose to value the time we spent together without knowing his past more than anything.

— Daniele never asks to DM (@danielesesta) January 27, 2022
Patryn, who was born under the name Omar Dhanani, was part of an identity theft ring called Shadowcrew, for which he pleaded guilty in 2005 and served 18 months in a US prison. After his release in 2007, he became affiliated with several companies operating in the pre-Bitcoin digital money economy, according to a Reddit investigator.
Most recently, Patryn came into the picture as a co-founder of the Canadian crypto exchange QuadrigaCX. The exchange became bankrupt in 2019, after Quadriga founder, Gerald Cotten, who was in possession of the exchange's cold storage keys, passed away at the age of 30. 
Later reports found that Cotten had misappropriated deposits from Quadriga users. Patryn states that he already left Quadriga in 2016 and denied having any knowledge about Cotten's fraudulent activities.
Sesta still confident in 0xSifu
In a Twitter thread, Daniele Sesta expressed his continuing support for 0xSifu, asking the crypto community to not judge him on his "early mistakes":
One of the reasons why blockchain technology and DeFi is so powerful is that it has no bias about your past. I have no bias about 0xSifu, he has become a friend and part of my family and if my reputation of judgment will be hit by his dox, then be it. As I fight for him, I will fight for anyone else that has proven to me to be a good actor despite the past.
The news broke at a considerably bad moment though. Frog Nation's flagship project Wonderland.Money recently suffered a liquidation cascade that had the protocol's TIME token fall below its backing value, as automated buybacks failed to execute. 
Simultaneously, a snapshot vote has passed that is set to restructure the leadership ranks of Sushi DAO and install Sesta as Head Visionary of Sushi. Although SUSHI holders voted nearly unanimously in favor of the restructuring, an earlier draft was widely criticized by the community. 
With his support for 0xSifu, the pressure on Daniele Sesta will likely continue to grow, as he steadily defends his position as DeFi's most controversial figurehead.
Update: Daniele Sesta has published a statement, announcing that 0xSifu has been tentatively removed from Wonderland.Money until a vote of confidence can be held.