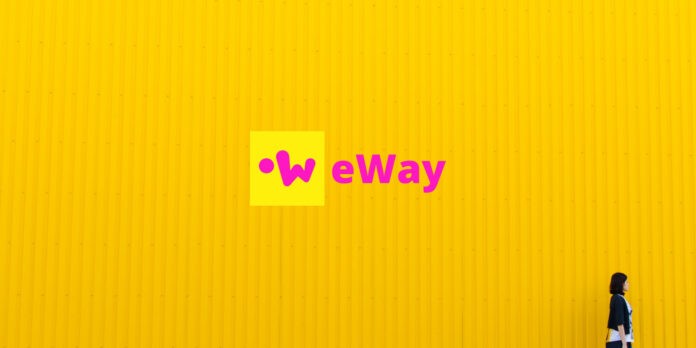 Creator economy is getting aggressive by the day. With the ever-changing algorithms that make little sense, quality and relevance take a backseat. WeWay is an entertainment ecosystem and NFT Marketplace for creators, celebrities, and their fans. It leverages blockchain technology to address the shortcomings of the industry. 
This guide outlines the key features of WeWay and how it stands out in the market. 
How WeWay fuels the creator economy
Creators are always on the lookout for tools to boost the effectiveness of their interaction with the audience. While there is a myriad of supplementary monetization tools and solutions that claim to offer better results, the lack of transparency mitigates their efficiency. To add to that, there are many barriers that impede communication with the audience. 
WeWay ecosystem promises to give users access to unique content, digital items, and experiences. Here, creators will be at the center of the ecosystem. The transparent monetization system on the platform will give them diverse streams of income. For example, they can issue unique digital collections as NFTs from time to time as a means of fan monetization. 
On the other hand, followers can engage in new forms of interactive pastime on WeWay. They can join fan clubs, host shows on WeWay Live together, and interact with content creators. They can also leave relevant feedback and help creators fine-tune their content for better reception. WeWay is also dedicated to advertisers, who keep the market afloat. They can spread the word about their brands to a wide mass through relevant influencers on the platform. 
Let's talk about investors now. They add liquidity to the WeWay ecosystem to reap returns from the long-term growth of the project's capitalization. WeWay aims to attract both retail and institutional investors, such as crypto funds, VC/PE funds, and specialised investment companies to bring the project to life.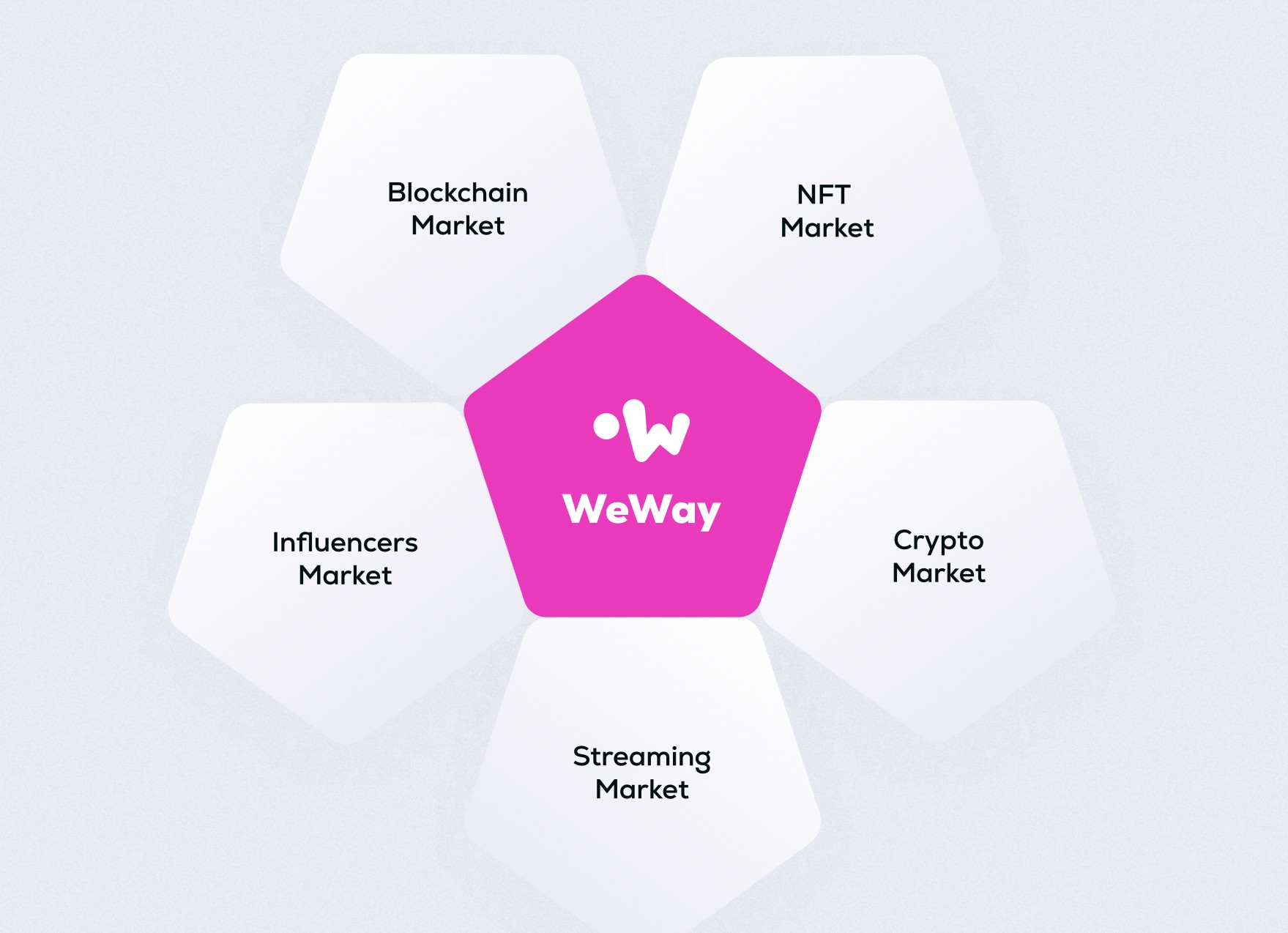 What is WWY token 
WeWay (WWY) token serves as a multifunctional tool for financial interactions in the WeWay ecosystem. It is one of the first global influencer tokens designed to fuel fan engagement and monetization. 
WWY has a total supply of 10,000,000,000.
They are used to buy NFT products on the platform, invest in the growth of the ecosystem, offer fan and creator rewards, carry out aidrops and draws, raise funds and petitions, give instant feedback during streams, and get access to VIP creator clubs. 
Takeaway
Blockchain technology will nurture a transparent, trustless environment where brands, influencers, investors, and the audience can seamlessly interact with each other and contribute to mutual growth. WeWay harnesses its untapped potential to augment the creator economy. The project has an NFT marketplace, new experiences, BSC and Ethereum integration, WeWay Wallet, a user-friendly smart contract for support-and-earn fundraising, and BTCU integration scheduled for the first half of 2022.