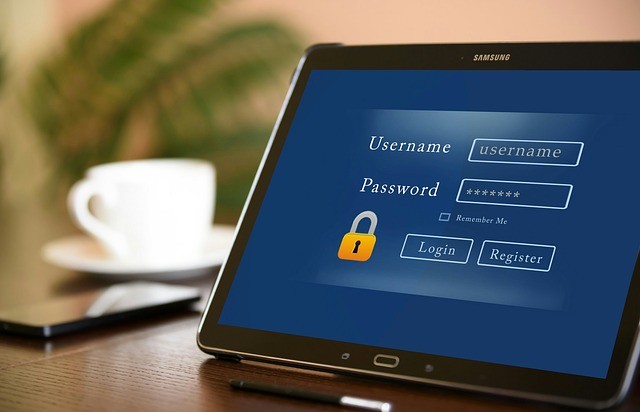 Gerald Cotten, the CEO and Co-Founder of the biggest cryptocurrency exchange in Canada known as QuadrigaCX has passed away due to complications arising from Crohn's Disease. The 30-year-old entrepreneur shocked the cryptocurrency world and especially QuadrigaCX client base, given that Cotten was the only one with access to a crypto wallet that currently holds about $140 million in cryptocurrencies.
As of today, QuadrigaCX website is inactive and shows a message from the Directives' Board explaining that due to the sudden death of its CEO, the exchange is currently experiencing severe liquidity issues given that the storage of the majority of crypto assets was held by Cotten himself. Unfortunately, Cotten controlled all access to the cold storage wallets personally, including security keys to ensure greater security for the exchange, which unfortunately has led the entire company into chaos.
Due to the issue at hand, the crypto community has begun wondering if crypto storage in cold wallets is truly the way to go for crypto exchanges, especially if only one person has access to the wallet. QuadrigaCX has expressed its efforts to recover cryptocurrencies held in those wallets but has failed to regain access, which is why the company is now seeking financial aid. This situation has also caught the attention of major crypto exchange Kraken, which according to rumors its CEO, Jesse Powell, could be in negotiations to purchase the Canadian exchange.
QuadrigaCX is facing serious issues, having to answer for about $140 million dollars worth in Bitcoins (BTC) and other cryptocurrencies. According to Jennifer Robertson, Mr. Cotten's wife, the former CEO used to access the cryptocurrency exchange and execute transactions with a laptop where he also had stored all of his private information, including passwords and security keys, but it was completely encrypted. According to Mrs. Robertson, she doesn't know the password to access the laptop either or the crypto wallets.
It all points out to the possibility that QuadrigaCX Crypto Exchange could be sold in order to face creditors and investors, especially if they fail to compensate their customers for their losses.