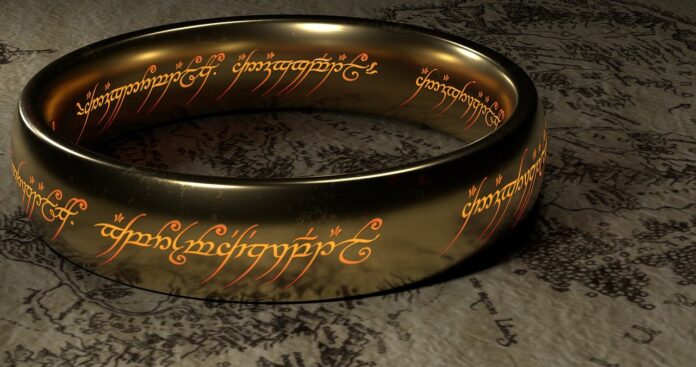 Lord of the Rings DAO seeks to purchase the intellectual property rights to the beloved Tolkien franchise at an expected price of 2 billion USD.
https://twitter.com/LOTRDAO/status/1492217889067307013
The journey begins
Earlier this month, the Saul Zaentz Company, which currently owns the rights to the Tolkien universe, is looking to sell the franchise at a price of at least 2 billion USD. In a Medium article, Lord of the Rings DAO outlined their plans to purchase the IP rights:
As many of you know, Lord of the Rings has been one of the most succesful movies in fiction ever even after more than 2 decades after the release of their first film.It's a well known fact that the franchise has a huge fanbase all over the world,we want to unify this community and take what we all dream of having, owning Lord of the Rings rights.
Competition is fierce, though, as Amazon is reportedly interested in buying the rights. Thanks to a contractual loophole, Amazon was able to secure the TV rights in 2017 for 250 million USD. The Lord of the Rings: The Rings of Power is set to span over at least five seasons and is scheduled to premiere on Amazon Prime in September 2022. 
Next step for single-purpose DAOs?
Even for the crypto community and after the massive gains seen in 2021, 2 billion USD isn't exactly a cheap price. As far as single-purpose DAOs are concerned, AssangeDAO has become one of the latest success stories after raising more than 50 million USD in total. 
Concerning the whole crypto market, definitions of what constitutes a DAO and how its net worth is defined are debatable. The website DeepDAO.io mentions BitDAO as the largest Decentralized Autonomous Organization overall. At the time of writing, BitDAO holds 2.4 billion USD in its treasury, followed by Uniswap with a treasury of 2 billion USD.